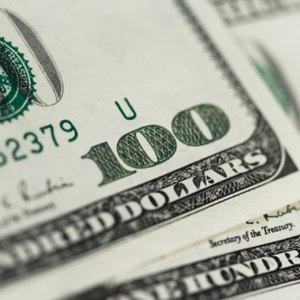 •••
Photos.com/Photos.com/Getty Images
Government grants can seem like an easy way to get extra money, but there is a huge misconception when it comes to government grants. According to grants.gov, there are no grants available for personal finance. You cannot use a grant to buy a new car or get out of debt. However, you can use a grant to renovate your home or help support an organization. There are even grants to help you purchase a home, start a small business or cover your education expenses. Anyone can apply for a grant.
Determine your eligibility category. Grant opportunities are classified by categories such as government, educational, public housing, nonprofit and for-profit. There are also individual grants open to small businesses and individuals.
Browse grants on grants.gov, which is the source for all federal grants. You can search for grants by keyword, category or funding agency. For example, you can search for housing grants by selecting HUD as the agency.
Click on a specific grant to reveal a synopsis. Each grant provides a brief description of the grant and requirements necessary to apply. You must meet the criteria to apply. The grant will require the money to be spent only on approved projects. For example, the Youth Build grant is open to nonprofit agencies only. Some grants require records such as receipts and quarterly reports to prove the money is spent as agreed.
Refer to the agency's website for clarification. Some grants provide a direct link to their website and more information about the grant opportunity.
References
Writer Bio
Jeannine Mancini, a Florida native, has been writing business and personal finance articles since 2003. Her articles have been published in the Florida Today and Orlando Sentinel. She earned a Bachelor of Science in Interdisciplinary Studies from the University of Central Florida.