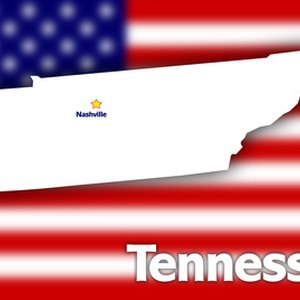 •••
Tennessee state contour against blurred USA flag image by Stasys Eidiejus from Fotolia.com
TennCare is the name of Tennessee's expanded Medicaid program. To receive your TennCare card you must first be enrolled in the TennCare program. If you are not already enrolled, contact your local Department of Human Services office to find out if you are eligible. Then fill out the application form on TennCare's website and submit it to the Department of Human Services. If you have done the above and your TennCare card has not been mailed to you, or you have lost it, you have the following options.
Phone your TennCare health plan's department and request a new card be sent to you. A list of the TennCare health plans and their department numbers can be found in Resources in this article.
Call the TennCare Advocacy program (1-800-722-7474) to help you order a new card if you do not know the name of your health plan. The Advocacy program can also help with any other TennCare issues you may have.
Use your social security number to receive medical services or prescriptions in the interim. This number can be used at doctor's offices, hospitals and pharmacies to look up your TennCare policy number.
References
Writer Bio
Based in Houston, Texas, Meg Butler is a professional farmer, house flipper and landscaper. When not busy learning about homes and appliances she's sharing that knowledge. Butler began blogging, editing and writing in 2000. Her work has appered in the "Houston Press" and several other publications. She has an A.A. in journalism and a B.A. in history from New York University.