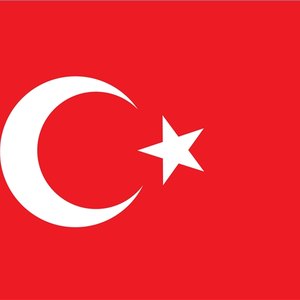 Finding your way through the financial system of a different country can be worrying. But with familiar banks and regulations that require all banking institutions to belong to the regulatory agency the "Banking Association of Turkey," your transition to Turkish banking should be simple.
Contact the Turkish Tax Office in the province in which you plan to open your Turkish bank account. After you've provided the office with proof of identity and the address of your Turkish residence, you will be issued a tax number which you will need to open your new Turkish bank account.
Contact a bank in the United States that has branches in Turkey. Citibank, Deutsche, Fortis, HSBC, ING, Millennium and J.P. Morgan Chase are all familiar banks that have branches in Turkey. Contact the main or regional offices of these banks for assistance in opening your new Turkish bank account.
Specify whether you will be opening a Savings Depository Account or a Current Depository Account. For the Savings Depository Account, you earn interest for your money at the end of the savings term. If you choose to withdraw your money before the savings term is up, you will earn no interest and only receive your principal back. Current Depository Accounts function much like regular U.S. checking accounts. You are able to deposit and withdraw as you please, though the account accrues very little interest.
Fill out the proper authorization forms. An associate at the bank of your choosing will supply you with all the necessary forms to complete to open a Turkish bank account.
Pay the applicable tax for opening a bank account. You may pay the tax in Great Britain Pounds, U.S. Dollars, Euros or in the local currency; the New Turkish Lira. If you choose to pay with any other currencies, you may have to have them exchanged first. Make sure to ask about the exact rate of exchange before you change your money, as currency converters in Turkey often charge varying exorbitant rates.
Writer Bio
Megan Mattingly-Arthur has been writing professionally since 1998. She has contributed to various publications, including "Teen Voices" and "Positive Teens" magazines, as well as a book, "The Young Writer's Guide to Getting Published." Mattingly-Arthur is studying travel and tourism through Penn Foster Career School.