How to Open a Bank Account With POA
by Lynndee Marooney ; Updated July 27, 2017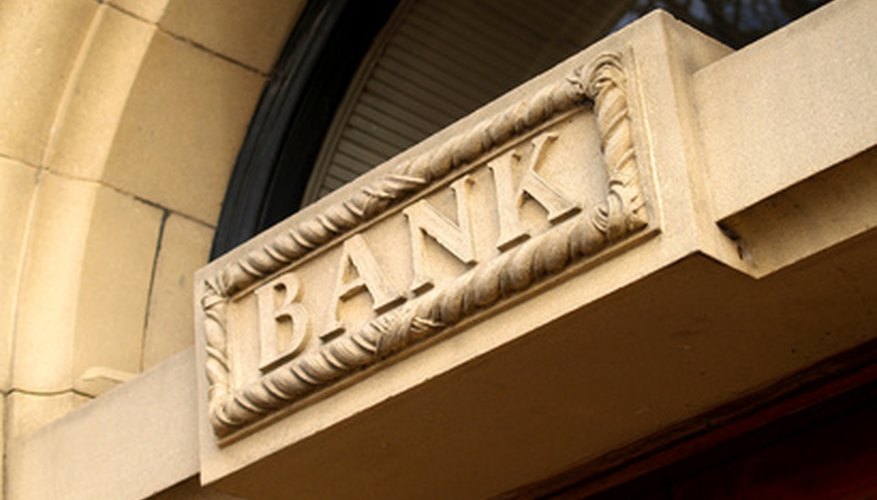 Being designated in a power of attorney as the person to handle banking issues is a responsibility that should not be taken lightly. A power of attorney gives you the legal right and ability to handle a wide variety of affairs for another person if he is unable or unavailable to handle his affairs himself. Opening a bank account for another person will require a power of attorney listing you as the attorney.
Step 1
Go to the bank that you wish to open an account with. Make sure you have identification and the original, notarized power of attorney. Inform the bank staff that you would like to open a bank account using a power of attorney.
Step 2
Fill out all the paperwork needed to open the account. When opening a bank account using a power of attorney, you will have to fill out forms with both your information as well as the information of the account holder. Provide the bank employee with the completed paperwork, your identification and the power of attorney. The bank will make a copy of the power of attorney. Make sure to get your original back for your safe keeping.
Step 3
Take notes of the requirements on how to use the new account. Some banks will require you to sign checks to be deposited and checks written with the name of the account holder and then the initials "POA." Other banks will require you to sign your name with a notation that you are a power of attorney. You will need to follow the exact procedure set by the bank.