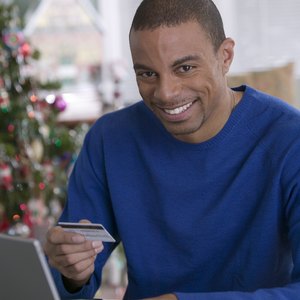 •••
Comstock Images/Stockbyte/Getty Images
Online bill payment is fast and convenient. Paying online removes any worry about finding a postage stamp or making sure you send your payment on time. Safeway Insurance Co. accepts MasterCard, Visa, Discover and electronic checks through its website. You must have your policy number to pay online.
Go to the Safeway Insurance website at safewayinsurance.com.
Click the "Payments" tab at the top the page.
Enter your policy number, state, last name and date of birth in the form.
Locate your policy and follow the prompts to make your payment.
References
Writer Bio
Sharon McElwee is a writer and designer in Virginia who has written since 1997. She has been published on Greenbelt Interfaith News, Writer On-Line, and Writer's Weekly. Ghostwriting credits include blog posts, sales copy, and Web content. McElwee is an Adobe Certified Expert and completed courses from MediaBistro, Writer's Digest and Inscriptions Magazine in magazine writing and copywriting.