Are Online Classes Tax Deductible?
by Christopher Raines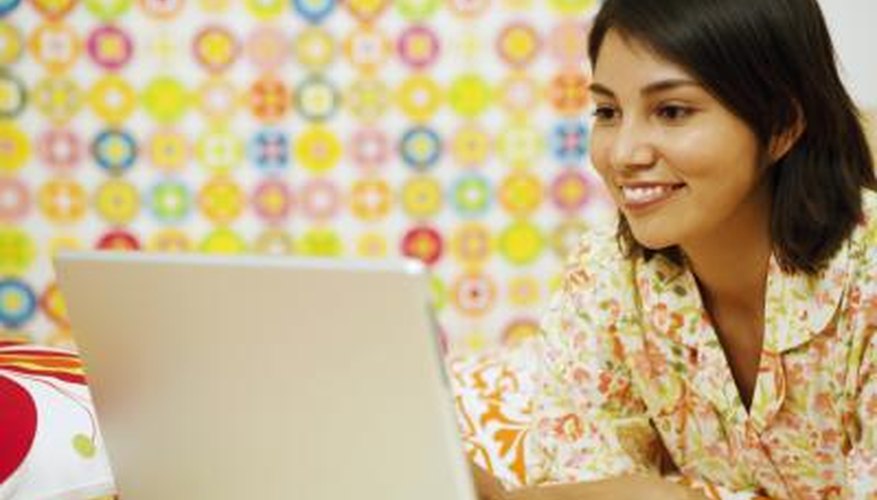 Tax breaks are available for tuition and fees for you or your dependent to pursue higher education, whether on campus or online. You report the tuition and fees on Form 1040, line 33, or Form 1040A, line 19, which means you don't have to itemize deductions to take advantage.
Eligible Schools and Classes
To qualify for deductions, the classes -- online or otherwise -- must be taken at an institution that participates in the U.S. government's student aid program. The Internal Revenue Service advises that you contact the school to find out if it participates in the program and therefore qualifies as an eligible educational institution for deductions. You or your dependent need take only one class for credit to qualify.
Depending on Others
You can't take the tax deduction if someone else can claim you as a dependent. If you're a dependent and pay the tuition and fees yourself, neither you nor the person who can claim you is eligible for the deduction. Payments by someone else on your behalf qualify if the person can't claim you as a dependent.
Caps on the Deduction
As of 2014, you can deduct up to $4,000 of tuition and fees if the adjusted gross income before the tuition deduction is no more than $65,000, or $130,000 if married filing jointly. For those with adjusted gross incomes above $65,000 (or $130,000), but not more than $80,000 (or $160,000), the deduction is capped at $2,000. If your modified adjusted gross income is north of $80,000 (or $160,000), you don't get the deduction. Also, you can't get the deduction if filing separately from your spouse.
Photo Credits
Jack Hollingsworth/Photodisc/Getty Images