Help With Monthly Bills for the Disabled
by Vicki Holmes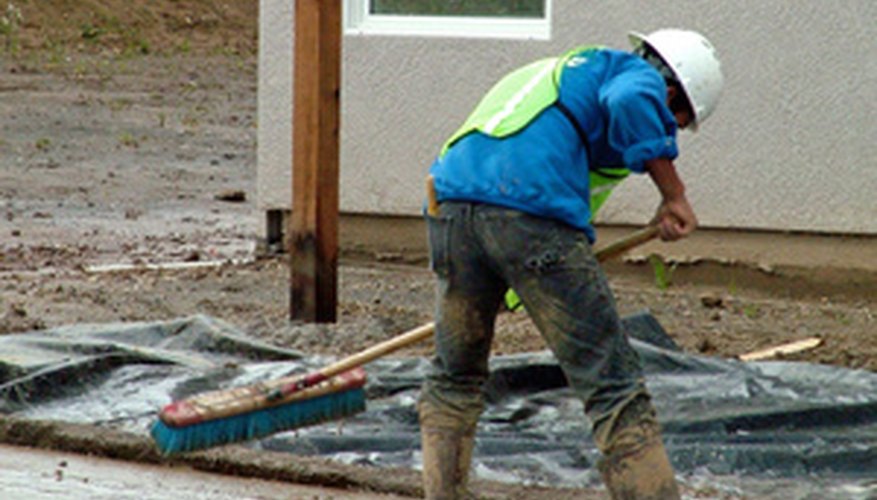 For people with disabilities, performing the tasks of daily life are a struggle. Holding down a job is often impossible. Even with the assistance of Social Security Supplemental Security Income (SSI), for those fortunate enough to get it, being able to pay the bills each month can be a challenge. However, disabled people can take a number of actions that may help without relying on the charity of family members and friends.
Assess Your Assets
If you are disabled, you are well aware of what you can't do. What you need to do is assess what you can do. Understanding both what you can and cannot do will allow you to create a target to aim for to find work you are able to do. For example, if you are able to sit and work at a computer but only for one or two hours at a time, you need to find work that will let you use your strength while accounting for your disability.
Search for Opportunities
There are many opportunities online that people with disabilities can take advantage of to help with the monthly bills. More and more work-at-home positions are being created by companies who see the benefit of utilizing a growing number of people seeking flexible hours. Work-at-home moms are the primary group in this category, but disabled people should also take advantage of this trend. WAHM.com is a site devoted to work-at-home mothers who seek ways of making an income while caring for their kids. People with disabilities can benefit from this and similar websites by searching for work-at-home opportunities that allow them to find work they are able to do and the flexibility they require to deal with their special needs. OurPeopleWork.org is a service network that helps disabled people find needed services and job opportunities. It also lists training opportunities to help those disabled people train for new kinds of work they can perform.
Check for Programs
When performing a certain kind of work isn't an option due to your disability, there are numerous programs available that may help you meet your bills each month. SSI offers financial assistance for disabled people who qualify for the program. Its website lists the conditions considered acceptable and the requirements to qualify. Applicants should be aware that it can take months to receive benefits if they are approved. Disability.gov lists other programs that provide financial assistance for disabled people based upon their individual situations.
Photo Credits
construction worker image by Greg Pickens from Fotolia.com