How to Make Cheap Alcohol for a Party
by David Somerset ; Updated July 27, 2017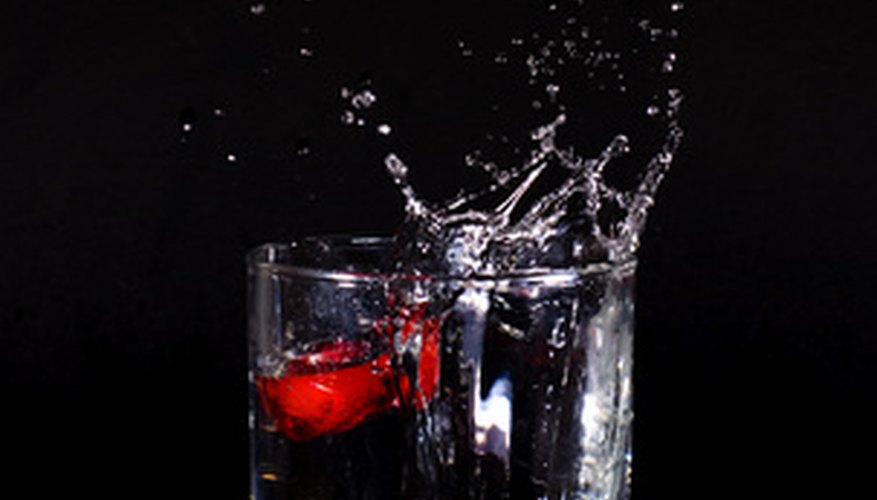 Items you will need
1-gallon jug
Funnel
31/2 cups of sugar
14 cups of water
1 packet of yeast
1 balloon
If you are planning on hosting a party for adults only, alcohol is sure to be an ingredient. Unfortunately if you are on a budget, alcohol for an adult party can be an expensive thing to buy. As long as you are in a jurisdiction where it is legal to make your own alcohol for personal consumption, you can save a lot of money by making your own alcohol to add to a party punch mix or another alcoholic beverage for an adults-only party.
Step 1
Clean a 1-gallon jug. Use a milk jug, old water jug or any other plastic container.
Step 2
Use a funnel to pour 31/2 cups of sugar into the jug. Add 14 cups of warm water to the jug and shake vigorously to make sure the sugar dissolves.
Step 3
Hydrate the yeast. Follow the directions on the package. Add the yeast to warm water and do not disturb it. Allow the yeast to foam up approximately 1 inch before you consider it hydrated. Pour the yeast and warm water into the 1-gallon jug.
Step 4
Poke a small number of holes into the balloon, ensuring that gas under pressure will be able to escape without letting oxygen in. Place the balloon over the opening of the 1-gallon jug. Store the jug in a warm place, where it will not be disturbed.
Step 5
Ensure that the balloon stays slightly inflated while you are allowing the alcohol to form. Place the jug in a refrigerator as the balloon deflates; the longer you refrigerate the fermented sugar wine, the more the taste will improve.
Tips
Return the cap to the fermentation bottle when you place it in the refrigerator after fermentation; this will also help improve the flavor.
Warnings
Don't drink the sugar wine alcohol by itself; it is only meant to be an ingredient in an alcoholic adult punch. Check your local laws to make sure that brewing your own alcohol is a legal activity before creating your own alcohol for a party punch.
Photo Credits
glass of alcohol image by Gleb Semenjuk from Fotolia.com