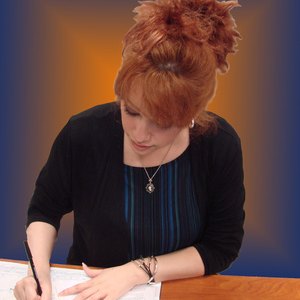 Medical coding is a relatively accessible career in a growing field. According to the U.S. Bureau of Labor Statistics, employment in the industry is expected to grow by 20 percent between 2008 and 2018, which is much faster than average. Becoming a medical coder does require specialized training and a knowledge of the workings of the health insurance industry.
The Work
Medical coding technicians are part of the medical billing process. They learn to apply codes to given treatments and medical procedures so that the patient's records can be forwarded for billing. Coders work principally in hospitals, doctor's offices and insurance company offices. It's also a job with a high suitability for telecommuting, and is a viable work-from-home career once you are established.
Knowledge
Coding work may require at least a working knowledge of many different fields. You must be conversant with anatomy, biology, pharmacology and disease management to understand the procedures a patient has undergone. You must have an in-depth knowledge of the coding related to medicine, surgery, radiology and pathology, and you must have a good knowledge of computer technology, the Internet, information security and healthcare records management. Any worthwhile certification or degree course in medical coding will include all of these elements.
Skills
This is a job where attention to detail is paramount. You must be meticulous with paperwork and proofreading, and you must not be turned off by repetitive work. You must be able to work fast and accurately under pressure, and must be motivated to work without close supervision. You must have excellent computer and typing skills.
Qualifications
To be competitive for medical coding jobs, you generally need at least a certificate or an associate's degree in the field. Bachelor's and master's degrees are also available, and will increase your employability. It's also helpful to be certified by either the American Academy of Professional Coders or the American Health Information Management Association.