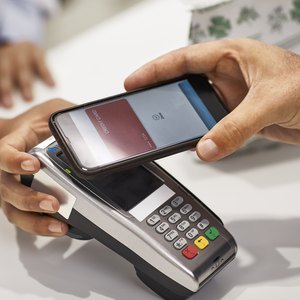 •••
Morsa Images/DigitalVision/GettyImages
What Is Google Pay?
Google Pay Handles Your Purchases
The App Offers Other Features, Too
Google Pay Technical Requirements
Restrictions and Limitations
Signing Up With Google Pay
Is Google Pay Safe?
References
Writer Bio
Beverly Bird has been writing professionally for over 30 years. She is also a paralegal, specializing in areas of personal finance, bankruptcy and estate law. She writes as the tax expert for The Balance.