How to Report Tax Preparer Fraud
by Carter McBride ; Updated April 19, 2017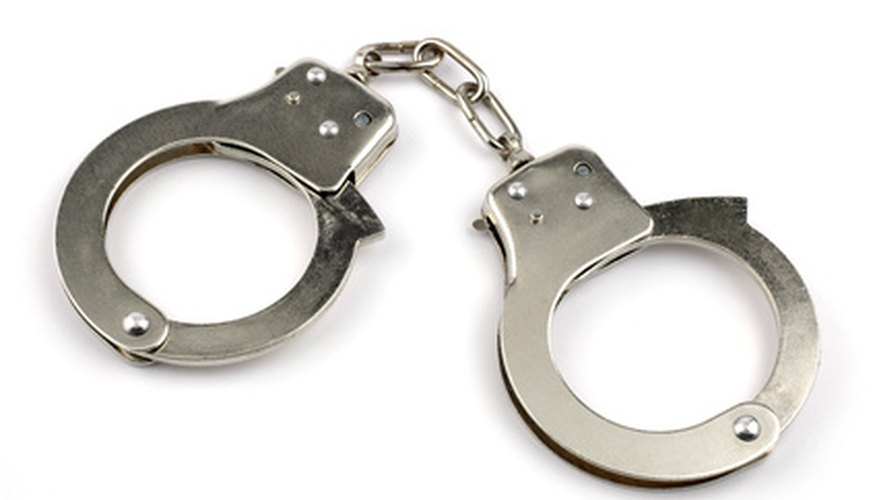 Tax preparer fraud is a serious criminal offense. In 2004, there were 206 investigations that led to 121 indictments. Of the 121 people indicted, 117 were convicted. The average length of jail time served by the 117 convicted preparers was nineteen months. Tax evasion carries a maximum sentence of 5 years in jail and a $250,000 fine.
Step 1
Investigate any suspected fraud. If you suspect someone of fraud, before you report them you should make sure whether fraud likely occurred. Committing fraud is a serious offense that the IRS does not take lightly.
Step 2
Compile any and all information you have on the suspected act or acts of fraud. Obtain information such as the tax preparer's name, address and phone number and whatever evidence of fraud you have. In addition, you might want to write down what you will say to the IRS or create a brief outline including the reasons you suspect fraud.
Step 3
Call the IRS at 1-800-829-0433 and report the information you compiled.
References