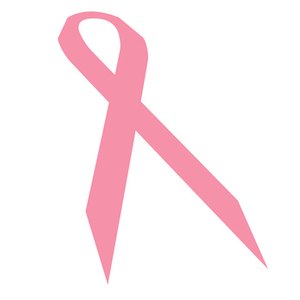 •••
breast cancer ribbon image by robert mobley from Fotolia.com
Cancer is a disease that can be fought. Unfortunately, battling cancer takes a lot of time. During this time medical bills accumulate. Household bills may also not be paid since the cancer patient isn't working. Friends and family members can get together and raise money for the cancer patient. Alleviating the financial burden will allow the cancer patient to focus on getting better.
Organize a spaghetti dinner. Spaghetti costs less money to make for a large group of people than most other meals, which means more of a profit for the cancer patient. Volunteers will need to seek a hall such as a fire hall to hold the spaghetti dinner. Volunteers will also be needed to cook and serve the food. Supporters are charged a pre-determined amount of money for each meal.
Hold a bake sale. Members from the community can donate baked goods so that all of the money from the bake sale can go to the cancer patient. You just need to organize a high traffic area to sell the baked goods, such as in a mall or outside of a supermarket.
Get local businesses to donate items from their stores. The businesses could also donate gift certificates. You can then hold a silent auction in a fire hall or church hall. Supporters bid on each item. At the end of the night, the highest bidder gets to keep the item and all of the money collected goes to the cancer patient.
Set up coffee cans with the cancer patient's information on them in local businesses. You might need to obtain permission from the township as well as the business owners to do this. Leave the coffee cans out for a month so customers can donate money.
Set up a fundraising webpage with a website such as First Giving (see resources). This allows you to share information about the cancer patient, set a financial goal and reach out to an unlimited number of people. You can email the web page to all of your friends and family, and ask them to do the same.
Craft fairs, fashion shows and walk-a-thons are also great ways to raise money for cancer patients.
No matter which fundraising method you choose, leave out a jar to collect extra donations in case a supporter is feeling extra generous.