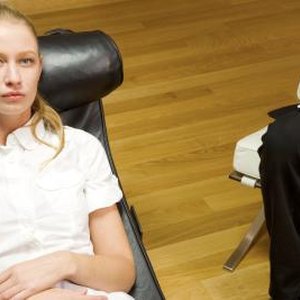 •••
Stefano Valle/iStock/Getty Images
Group homes for people with mental illness can be places for recovery as well as for long-term care. Group homes offer the comfort of a home-like atmosphere with the security of a hospital-like setting. Group homes can be located in suburban or urban areas and come with a variety of care levels. Most group homes provide transportation to doctor's appointments, group outings and visits from skilled nurses and social workers, depending on the individual patient's needs.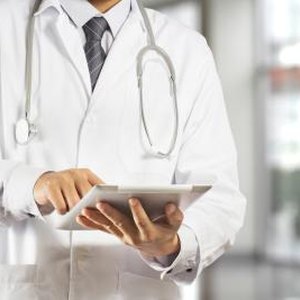 •••
Stefano Valle/iStock/Getty Images
Work closely with your loved one's social worker or the housing coordinator at your community mental health center. Your primary care physician will help you locate the nearest community health center or refer you to a social worker if you don't already have one.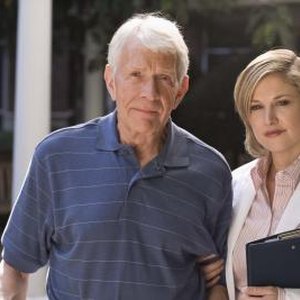 •••
Stefano Valle/iStock/Getty Images
Decide what kind of a group home setting is right for your loved one. There are many group home options, including private residential housing, boarding homes, independent living centers, personal care group homes, residential rehab centers and structured residential programs and 24-hour care homes. Each type of home provides different care levels and services depending on the needs of the individual.
•••
Stefano Valle/iStock/Getty Images
Contact your local affiliate of The National Alliance on Mental Illness (NAMI) and the National Mental Health Association (NMHA). These organizations have information on group home options in your area. Call the national offices for a referral or check the phone directory for locations and contact information.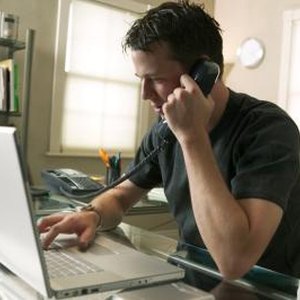 •••
Stefano Valle/iStock/Getty Images
Get in touch with your state's Public Housing Authority for low-cost and no-cost housing options for the mentally ill. The two options available in most states are the Section 8 rental assistance program, providing vouchers or certificates to subsidize rent, or a Chapter 9 incentive to landlords to provide housing for people with disabilities. Again, either of these options depends on the individual care needs of the mentally ill individual.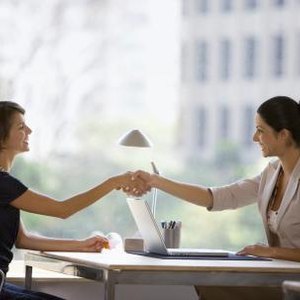 •••
Stefano Valle/iStock/Getty Images
Enlist the help of a case manager. Case managers are specialists in finding appropriate living situations for persons with a disability. The case manager works as a type of broker to put together best plan for your loved one with mental illness. They also help with the Medicaid application process. Case management services are private.
Although a case manager's services aren't covered by most insurance, the money saved by getting help with Medicaid eligibility and streamlining the care plan process are worth the investment.
Writer Bio
Patti Richards has been a writer since 1990. She writes children's books and articles on parenting, women's health and education. Her credits include San Diego Family Magazine, Metro Parent Magazine, Boys' Quest Magazine and many others. Richards has a Bachelor of Science in English/secondary education from Welch College.