How to Increase a VA Disability Rating
by Evan Salveson ; Updated October 25, 2017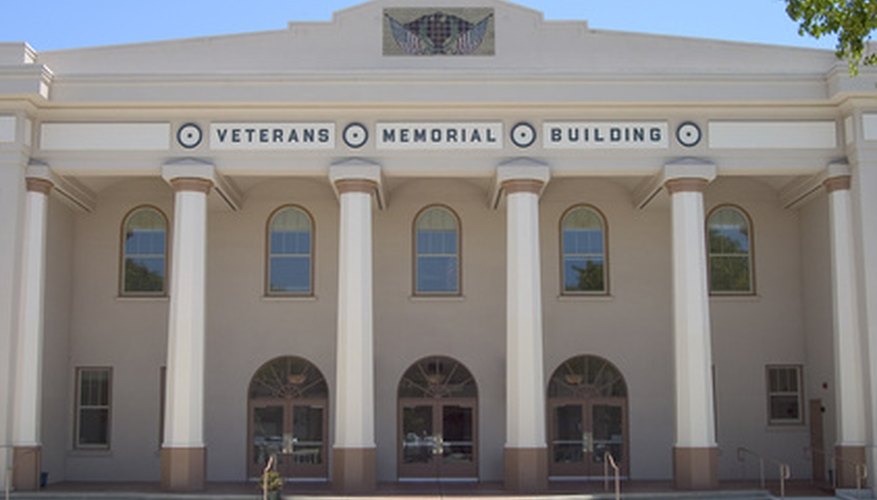 The Veterans Administration (VA) issues a disability rating to veterans if they had a service-connected or non service-connected disability. Over time the disability may become worse or a new disability may affect the veteran's way of life. If a veteran feels their VA disability rating should be raised, the VA has resources and trained staff to help the veteran submit the proper paperwork to apply for an increase in their VA disability rating.
Step 1
Print out a VA Form 21-4138-Statement In Support Of Claim from the link available in the Resources section of this article, or call 800-827-1000 and request the form be mailed to you. VA Form 21-4138 is the official form the VA uses apply for an increase in your VA disability rating. The VA Form 21-4138 is used for both service-connected and non service-connected disability claims. If you are requesting an increase in your rating due to a brand new disability, you willuse the VA Form 21-4138.
Step 2
Fill out and sign VA Form 21-4138 according to the directions included on the form. Include on the form as much information about the severity of your disability and how it affects your way of life to help the VA make the best decision possible regarding your request. If at anytime you need help or have questions about filling out the VA Form 21-4138, call 800-827-1000 to speak to a VA services representative.
Step 3
Mail the completed VA Form 21-4138 to your local VA Regional Office. If you need the name, location and address for your VA Regional Office, a link is provided in the Resources section of this article to help you locate it. Simply click on the state you live in and the name of your VA Regional Office will be displayed. Click on the name of the office and the address will be displayed for you to mail the VA Form 21-4138.
Photo Credits
veterans memorial hall 2 image by Aaron Kohr from Fotolia.com