How to Get Medicare to Pay for a Hearing Aid
by Contributing Writer ; Updated October 25, 2017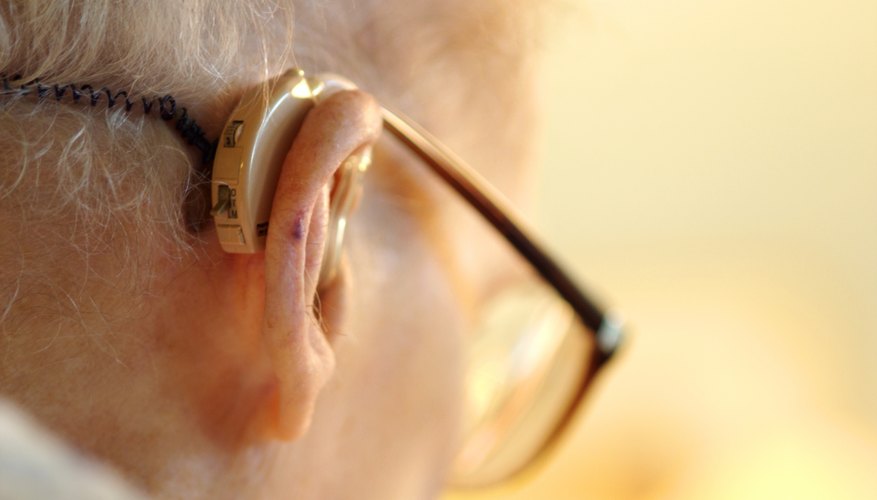 Under current Medicare regulations, hearing loss evaluations and hearing aids are not covered. This means that you will have to pay all costs for testing and hearing aid equipment and supplies out-of-pocket. If you've suffered hearing loss because of an accident or workplace neglect, Medicare may pay for most or all costs for a hearing aid. You will have to prove, however, that the hearing loss was the direct cause of an injury or accident.
Step 1
Review your current Medicare policy to see if hearing evaluation testing and hearing aids are covered or partially covered. Most Medicare policies will not cover hearing tests or hearing aids. There are some HMO Medicare policies that may cover some of the these costs, however.
Step 2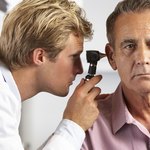 Visit your physician to discuss your hearing loss. Ask your physician to document the severity of your hearing loss. Present this information to your Medicare provider. Some of the costs associated with the purchase of a hearing aid may be covered under Part B of your Medicare plan.
Step 3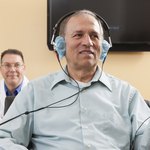 Determine if your hearing loss was the result of aging or due to an accident or incident that permanently damaged your hearing. Many Medicare policies will cover the costs of hearing tests and hearing aids if you were involved in a car accident, industrial accident or if you can prove your hearing loss is the direct result of an unsafe work environment.
Step 4
Maintain all records, evaluations, documents, and correspondence pertaining to your case. Even if your Medicare plan won't cover the costs associated with hearing aids, this may change in the future.
Step 5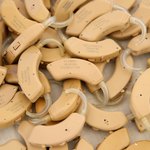 Review your Medicare policy each year to determine coverage changes. Research other Medicare providers and compare insurance plans. Some policies may cover more of the costs and offer lower co-payments than others.
Tips
Write to your congressperson and ask them to lobby for amendments to Medicare regulations so they include coverage for hearing loss testing and hearing aids.
References
Photo Credits
Thinkstock/Stockbyte/Getty Images