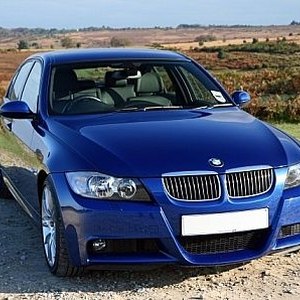 •••
Matthew Bowden, United States Marine Corps, Marilyn Brodeur, Serghei Starus
The Gecko with the Australian accent is certainly a charmer. GEICO car insurance can also charm you into their business by offering great discounts. If you are a GEICO customer you can easily cut your car insurance costs just by making a simple phone call. Here are some steps to get the most discounts.
Switch to automatic debit from your checking account if you are a Bank of America customer. GEICO knocks 3% off your premium.
Take 5 minutes to check to see if you are a member of a Partnering Organization. GEICO has over 275 groups, which they offer discounts to members. Look at the resource section for the link with complete listings.
Note if you are a member of the military. This includes active duty, retired, reserves, and the National Guard. You'll get 15% off.
Let your customer service agent know you use seatbelts, if this discount isn't applied yet.
Tell GEICO about any changes in where you park your car. Going from street parking to a garage can lower your premiums.
Take a defensive driving course. If you are over 50, GEICO can take off 5-10% from what you pay.
Sign into Geico.com and review what other discounts are offered online. Many times it is according to what state you live in.
References
Writer Bio
This article was created by a professional writer and edited by experienced copy editors, both qualified members of the Demand Media Studios community. All articles go through an editorial process that includes subject matter guidelines, plagiarism review, fact-checking, and other steps in an effort to provide reliable information.