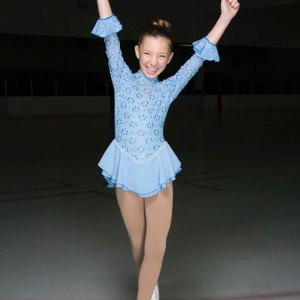 •••
Jupiterimages/Brand X Pictures/Getty Images
The United States Figure Skating Association (USFSA) administers skating competitions throughout the country. They are one of the largest governing figure skating organizations nationally, with over 800 affiliated programs available to its members. If you are a member of the USFSA, you can gain access to resources, information and upcoming programs from their website. To gain access to the content you must have a valid membership number and password. If you have forgotten your membership number, you can retrieve it by contacting the USFSA customer service department.
Contact the USFSA customer service department at 719-635-5200 and follow the prompts to speak with a representative.
Inform the representative of your intent to obtain your membership number.
Provide the representative with the information requested of you. Wait for the representative to provide you with your USFSA membership number. Write the number down to avoid losing it again.
You can also email the USFSA customer service department at info@usfigureskating.org to inquire about your membership number.
References
Writer Bio
Based in Chicago, Kenyonda Bradley has been writing for online publications since 2008. With more than 10 years of experience as a hairstylist, she is also studying to become an elementary school teacher.