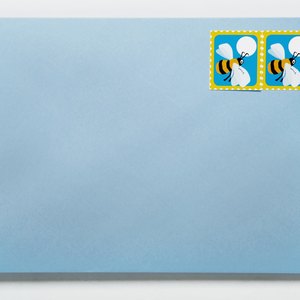 •••
Andy Crawford/Dorling Kindersley RF/Getty Images
Stamps.com is an Internet-based company that offers online printing of postage. It is approved by the United States Postal Service. The company's customers pay a monthly subscription free to Stamps.com based on the volume of postage printed. If you are a Stamps.com customer, you can cancel your account at any time by calling the company's customer service number.
Call Stamps.com customer service at 888-434-0055. As of July 2014, the customer service center is open Monday through Friday from 6 a.m. to 6 p.m., Pacific time.
Provide the customer service representative with your Stamps.com account number. If you don't know your account number, the representative can look up your account by your email address or credit card number.
Tell the customer service representative that you would like to close your Stamps.com account. The customer service representative will see to it that it is closed.
Depending on the date you close your Stamps.com account, you might owe an additional fee. That depends on when you cancel during your billing cycle.
References
Resources
Writer Bio
Since 1992 Matt McGew has provided content for on and offline businesses and publications. Previous work has appeared in the "Los Angeles Times," Travelocity and "GQ Magazine." McGew specializes in search engine optimization and has a Master of Arts in journalism from New York University.