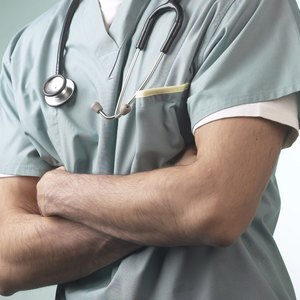 •••
Hemera Technologies/AbleStock.com/Getty Images
Anyone can file a complaint against a doctor who has not acted competently or has failed to follow a code of professional ethics. If communicating directly with your doctor does not satisfactorily resolve an issue of concern, you might want to investigate whether prior complaints have been made against the same physician. There are a number of ways to find out if a doctor has been the target of complaints.
•••
Hemera Technologies/AbleStock.com/Getty Images
Contact your local county medical society to find out if any complaints against a particular doctor have been reported. Local medical societies are professional organizations in which physicians practicing in the area are members. Members must have the appropriate credentials and meet the medical society's standards for providing high quality medical care to patients.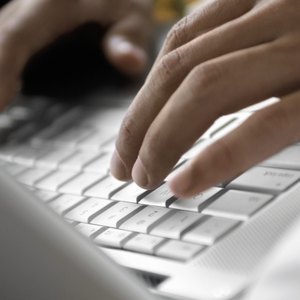 •••
Hemera Technologies/AbleStock.com/Getty Images
Visit the American Medical Association (AMA) website for links to state medical boards. These agencies act as the disciplinary boards for physicians who practice in those states. If a medical board has acted against a doctor, it will take the form of administrative penalties such as suspending or revoking the physician's medical license or issuing a censure or reprimand. This information does not become public until the medical board has completed its investigation and filed formal charges.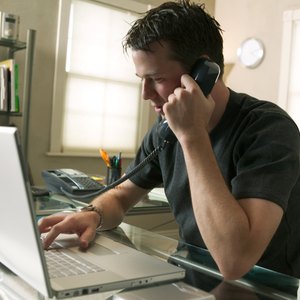 •••
Hemera Technologies/AbleStock.com/Getty Images
Check with the state licensing board. These state agencies establish the criteria for licensure. The boards are responsible for investigating complaints against a doctor and for disciplining physicians who fail to comply with the standards governing licensure. You will be referred to the Office of Professional Medical Conduct. Many states also allow you to search their licensing databases online. You usually need to provide the first few characters of the doctor's last name, her license number or the name of the town where the physician practices.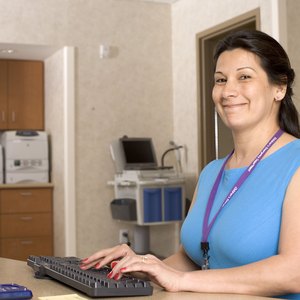 •••
Hemera Technologies/AbleStock.com/Getty Images
Talk to the administrator at the hospital with which the doctor is affiliated. You may be able to find out if the doctor has been removed from the hospital's referral list or has perhaps lost his privileges to work in that hospital.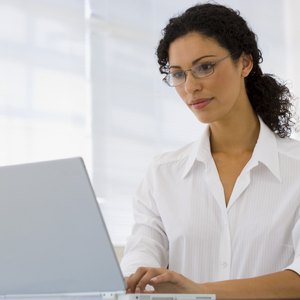 •••
Hemera Technologies/AbleStock.com/Getty Images
Access online databases that are available free of charge to health-care consumers. Although no specific details are provided, you can often find out if a physician has had sanctions imposed by the medical board or received disciplinary actions within the past several years. You need to provide the doctor's last name and state of practice to initiate a search.
References
Writer Bio
Amber Keefer has more than 25 years of experience working in the fields of human services and health care administration. Writing professionally since 1997, she has written articles covering business and finance, health, fitness, parenting and senior living issues for both print and online publications. Keefer holds a B.A. from Bloomsburg University of Pennsylvania and an M.B.A. in health care management from Baker College.