How to Become a Candy Striper
by Contributor ; Updated October 25, 2017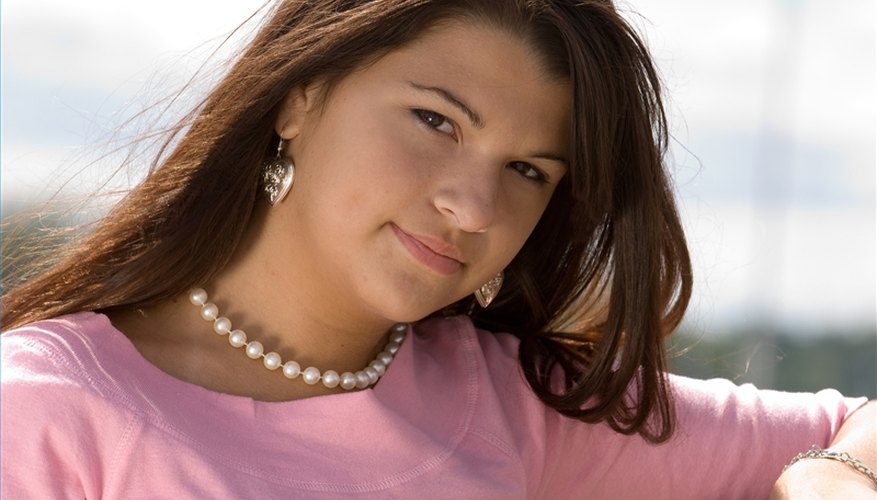 How to Become a Candy Striper. If you are a teenage girl and thinking about a career in health care, you might want to become a hospital volunteer or candy striper at a local hospital. Becoming a candy striper is not only rewarding but a great learning experience--if you have a desire to help people and don't faint at the sight of blood.
Step 1
Determine your schedule. Make sure volunteering at a hospital doesn't interfere with your school, work or other commitments. Decide how much of your free time you want to give to being a candy striper.
Step 2
Have a strong desire to help people and work in the health care field. Being a candy striper involves assisting nurses and exposing yourself to illnesses and injuries.
Step 3
Visit a hospital and talk to candy stripers to get an idea of what various tasks entail.
Step 4
Talk to individuals in charge of volunteer programs at your local hospital. If you are under 18, a parent may need to accompany you. Discuss open positions and, if there are openings, sign up.
Step 5
Attend a few hours of instruction, if the hospital requires it. This helps prepare you to become a candy striper. Chances are, though, because of liability reasons, your duties may be limited.
Step 6
Decide which area you'd like to volunteer in. There are several departments of the hospital where you can be a candy striper such as in the emergency room or post-operation, or clerical areas such as customer service or information.