What Happens If the Same Income Tax Return Is E-Filed Twice?
by Ashley Adams-Mott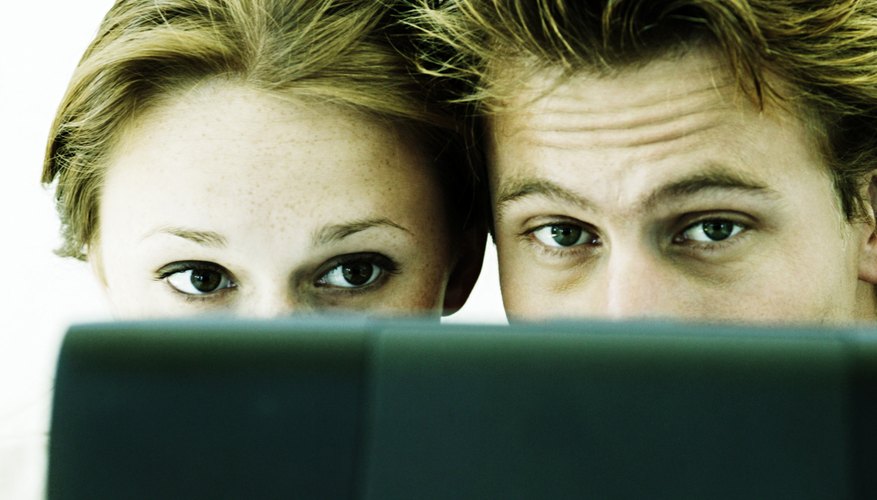 When you prepare your tax return online and e-file it with the Internal Revenue Service, technical issues may lead to the transmission of the same return to the IRS twice. This accident will not affect your income tax liability or any information provided by the IRS when you apply for college assistance with the Free Application for Federal Student Aid, or FAFSA.
IRS Processing
When duplicate tax returns are e-filed, the IRS rejects the second return based on the reappearance of your Social Security number. However, the rejection may not occur immediately. When you use tax preparation software and click the button to file, the e-file is date-stamped to signify it was submitted by a certain time. It may not be transmitted to the IRS right away, particularly if you file at a peak time. After the IRS receives the file and scans it, the rejection occurs and should appear within your tax software.
FAFSA Filing
Don't worry about a duplicate filing affecting any financial assistance you receive. When you reapply for aid online and use the IRS retrieval tool on the FAFSA website, the tool pulls up your processed income tax return and not the rejected filing.
Photo Credits
Goodshoot/Goodshoot/Getty Images