How to Find Out If the IRS Has Received My Taxes
by Mark P. Cussen ; Updated September 11, 2015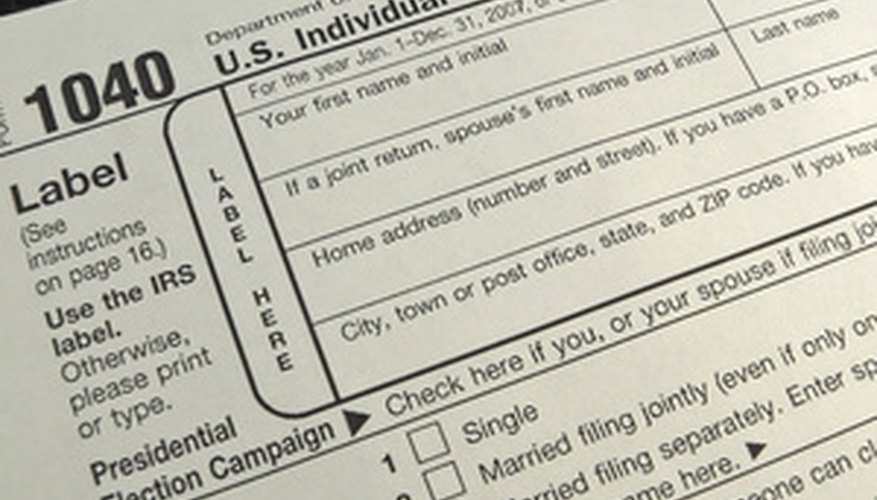 Tax returns are processed, and refunds arrive faster than ever. Nevertheless, there's nothing more frustrating than waiting around to get your tax refund. One of the things that can delay the processing of your refund, of course, is when the Internal Revenue Service does not receive your return. Fortunately, there are several ways you can find out if the IRS has received your taxes.
File electronically to ensure that the IRS receives your return quickly. The IRS will send you an email confirmation stating that they have received your return, and accepted or rejected it. If they reject your return, they will state why, and allow you to make corrections and resend it.
Ask your tax preparer if the IRS has received your return. If you paid someone to do your taxes, that tax preparer should have this notification on hand at the time your return was filed.
Wait to see your check debited, or a direct deposit for your refund if you don't get an email confirmation. Once these things occur, it is obvious proof that the IRS received your return and accepted it.
Contact the IRS if the check that you sent them to pay your tax bill is not cashed after two weeks following the submission of your tax return. Call (800) 829-1040, then follow the teleprompts to discover the status of your check. Also, check with your financial institution to see if your check has been cashed.
Call the IRS customer service number to check the status of any return from a prior year or a current year return that has a balance due or no refund. You must wait six to eight weeks after submitting the return before calling, because no information will be available sooner. There is no way to check the status of past years returns online.