What Will Happen if Two People Claimed a Dependent on a Tax Return?
by Kathryn Hatter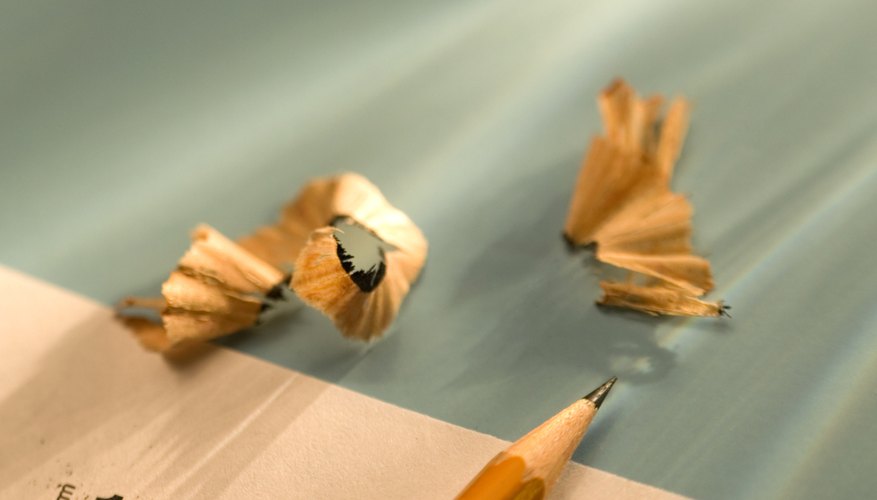 Two parents living together and filing together won't need to work out an arrangement about who can claim a dependent, but this is a common situation for some parents. If your separated or divorced parents claim you as a dependent on both of their income tax returns, the Internal Revenue Service investigates the situation to decide who has claiming privileges.
Written Notification
Parents enter a dependent's Social Security number on their income tax returns to claim the dependent. When the IRS detects the same Social Security number for a dependent entered on more than one income tax return, it flags the returns. For taxpayers who electronically file an income tax return, the second return filed that duplicates the Social Security number will be rejected automatically. The IRS sends out a letter to both taxpayers.
Your Response
If one of your parents knows that he didn't claim a dependent in error, no response to the IRS notification is required. For mistaken claims, the IRS will ask the taxpayer to review the tax return and file an amended return that doesn't claim the dependent. A taxpayer can file an amended tax return within three years of the original tax return year or within two years of paying relevant taxes, whichever is later. If the amended return results in additional taxes, the IRS may exact penalties or it could also waive them because of the accidental error.
IRS Audit
The IRS might also decide to schedule an audit due to two taxpayers claiming the same dependent. An audit can be done up to three years from the date of filing of the original tax return. The audit notification will give instructions about the evidence to gather to prove why the taxpayer thought she was entitled to claim the dependent. Your parents should make copies of all supporting documentation and furnish the information to the IRS by the deadline.
IRS Decision
The IRS will review both parents' documentation to determine who had the right to claim the dependent. The IRS will make a decision that typically awards the claim to the person whose turn it was based on a divorce or custody agreement or based on who had physical placement of the dependent for more time during the tax year. If both parents shared equal time, the IRS awards the claim to the taxpayer with the higher adjusted gross income.
Photo Credits
Comstock Images/Stockbyte/Getty Images