Guidelines for Tax Deductible Donations to Schools
by Michael Keenan ; Updated September 11, 2015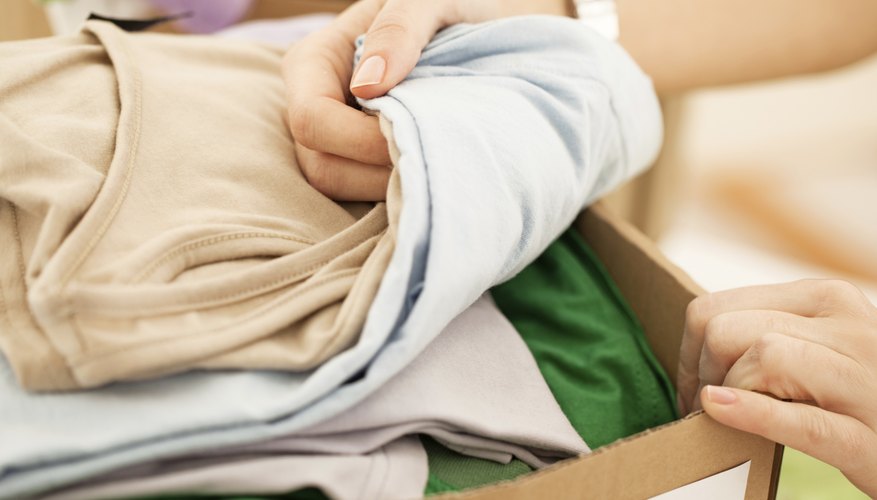 For the purpose of tax deductions, donations to educational facilities are treated the same way as donations to other charities. Most schools are considered qualifying organizations because they are not for profit institutions. The level of the school does not matter, so you can donate to any school from preschool to graduate school as long as it is a nonprofit.
Calculating the Deduction
Your deduction is equal to the entire value of the contribution whether it is cash, property or goods as long as you do not receive a tangible reward for your donation. You must subtract the value of a tangible item received, such as a team hat, from the donation amount. For example, if you donated $1,000 to your alma mater, and as a thank you gift, they sent you a university baseball cap valued at $15, you would only be able to deduct $985 for your contribution.
Deduction Limits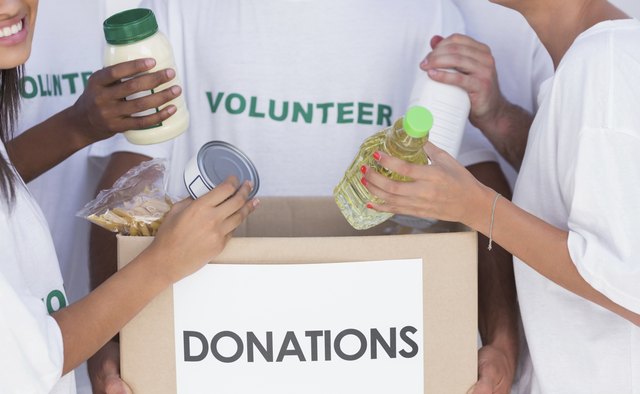 You may not deduct donations to schools or any other charities if you take the standard deduction. There are additional limits on the percentage of your adjusted gross income that a deduction can eliminate if you chose to itemize your deductions. Monetary contributions are capped at 50 percent of your income, property donations are limited to 30 percent and deductions from appreciated items that would otherwise be subject to capital gains taxes are limited to 20 percent. However, you may carry over any extra donations for up to 5 years. For example, if your adjusted gross income was $30,000 and you donated a $20,000 plot of land to a school, you could only claim $9,000 of the deduction in the year you made the donation. Assuming your income remains constant, you could take another $9,000 donation the next year and then take the remaining $2,000 deduction the following year.
Documentation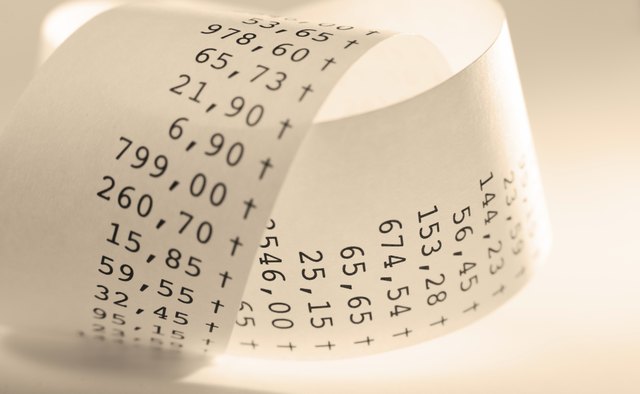 To claim a deduction for any donation greater than $250, the accepting organization must issue you a receipt that states when the donation was made, how much was given and whether or not you received anything in return for your donation. The value of anything you received must be noted on the receipt. If you donate property or items that you claim to be worth more than $5,000 you must have the goods officially appraised and a receipt given in order for the Internal Revenue Service to make sure you are not taking excessive deductions.
Photo Credits
LuminaStock/iStock/Getty Images