Government Help for Low Income Families
by Nacita Moore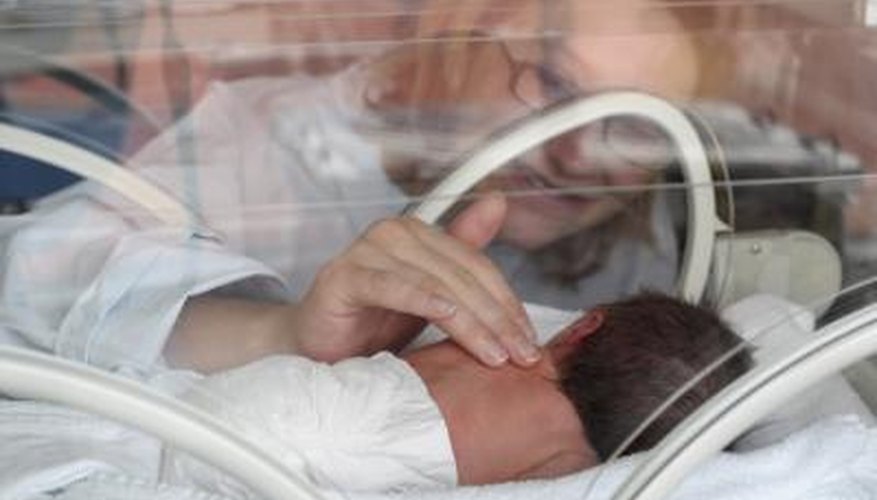 The Department of Health and Human Services (HHS) is a core program of the United States government. HHS is put in place to distribute funds to needy families for many different purposes.
Health
Funds are distributed for researching health and social science, disease prevention, Medicare, Medicaid, improvement for the health of mothers and their children, and health services for Native Americans.
Financial Services
Funds are distributed for rental, light, gas, adult day care services, assisted living facilities, auxiliary grants, childcare and Temporary Assistance to Needy Families (TANF).
Educational Services
Funds for pre-school, special needs services, primary, secondary and higher education, financial aid, student grants, resources for foreign students, work-study programs and more are all aimed at helping low income families, among others.
Food
Funds are distributed to the Department of Social Services for food pantries and food stamp programs. Funds are also distributed for programs for the elderly, such as "meals on wheels."
Community Organizations
Funds are distributed to assist with food, financial and other services provided to low income families by community organizations.
Where to Find it
You can find these services by calling or visiting your local social services, United Way, Salvation Army, First Call for Help, Office of Human Affairs or other agencies.
Photo Credits
metin Kiyak/iStock/Getty Images