What If I Forgot to Mail My Taxes?
by Denise Caldwell ; Updated July 27, 2017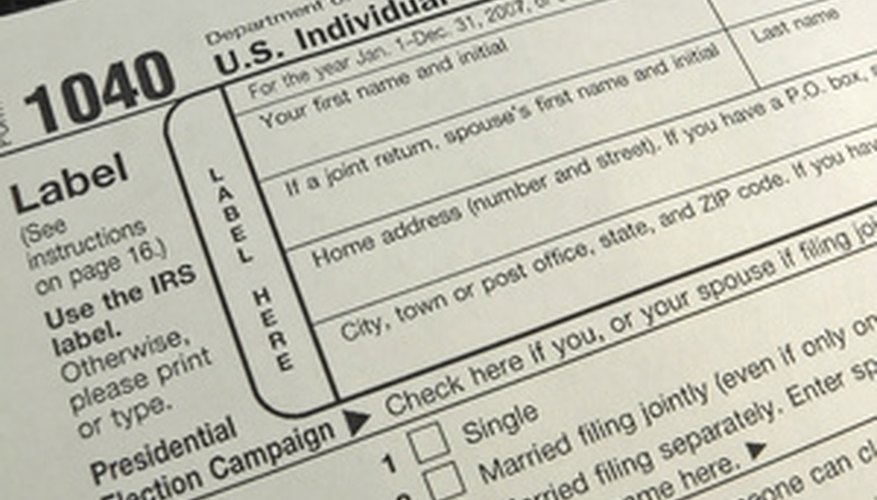 If you forgot to mail your tax return, then there's a good chance that your tax return is late. Just how late you are in mailing your return will determine what steps you need to take, and what penalties you could face.
Statute of Limitations
If you do not owe tax, then you will not be penalized by the Internal Revenue Service for filing a late return. However, you only have three years from the due date of the return to file before you forfeit your right to a refund. So even though you don't owe tax, you could lose your refund if you wait longer than three years to file.
Penalties
Taxpayers who owe tax and file late will be assessed a Failure to File penalty of 5 percent and a Failure to Pay penalty in the amount of one-half of 1 percent on the unpaid tax.
Considerations
If you can show the IRS that you had a reasonable cause for filing late, it will consider removing the penalties. Examples of reasonable cause include, but are not limited to, overseas travel, incarceration, illness, military service. To request an abatement of penalties, complete IRS Form 843 and mail it to your local IRS servicing center (See Resources).