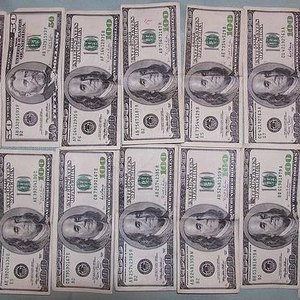 •••
Flickr: http://flickr.com/photos/yomanimus/102798907/
Financial advisors help an individual or a business by offering professional recommendations and planning services about monetary assets and investments. In exchange, these specialists of the finance industry are typically paid on an ongoing basis. In the United States, approximately 1 million people are properly licensed to be financial advisers.
Function
The main responsibility of a financial advisor is to allocate assets in investments of varying levels of risk, depending on the wants and needs of her client.
Significance
People in this line of work can help businesses achieve both short-term and long-term goals and can help individuals reach financial security to allow for successful retirement.
Types
Most financial advisors are paid on a commission basis; however, a rising number of fee-based advisors are paid based on predetermined conditions such as an hourly wage.
Considerations
In the United States, these advisors should be licensed by the Financial Industry Regulatory Authority and registered by Securities and Exchange Commission.
Warning
Although most financial advisors are trustworthy, individuals and businesses alike should take a hands-on approach and keep a close eye on their assets at all times.