How to Finance Ashley Furniture
by Evette Snowden ; Updated July 27, 2017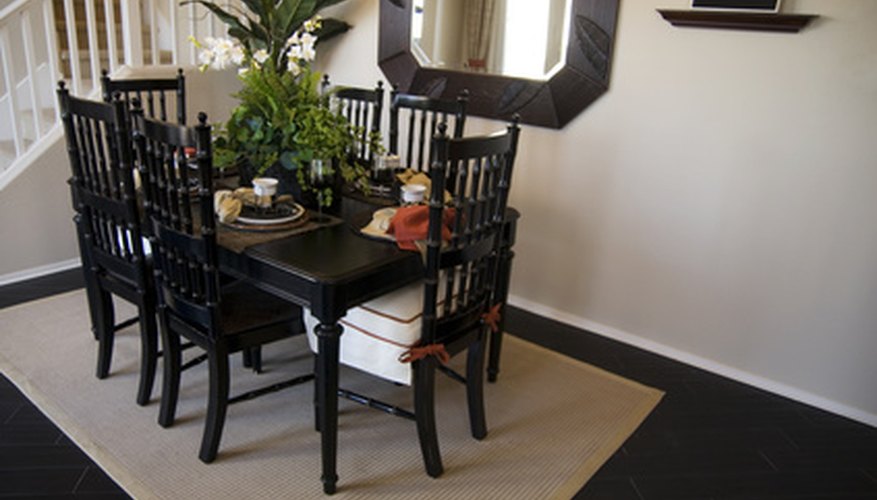 Provided adequate credit, you can finance furniture from Ashley Furniture through the kiosk style credit center located right in the store. Generally, Ashley Furniture will run promotions which offer 0% interest for 24-36 months, depending on purchase amount. Within minutes you can obtain a credit line powered through Citifinancial. A sales associate can lead you to the credit center and offer assistance if needed.
Step 1
Ask an Ashley Furniture associate to direct you to the credit kiosk center.
Step 2
Enter your information following the on screen prompts. The application is similar to a standard credit application.
Step 3
You can take your printed information slip which will detail your credit line and serves as your temporary card. This takes only minutes.
Step 4
You will receive your card in the mail, and although it looks just like a regular credit card, it is exclusively for the use at Ashley Furniture. You will receive monthly statements.
References
Photo Credits
Dining Table and Hardwood Flooring image by Paul Hill from Fotolia.com