How to Fill Out a Check Correctly
by braniac ; Updated July 27, 2017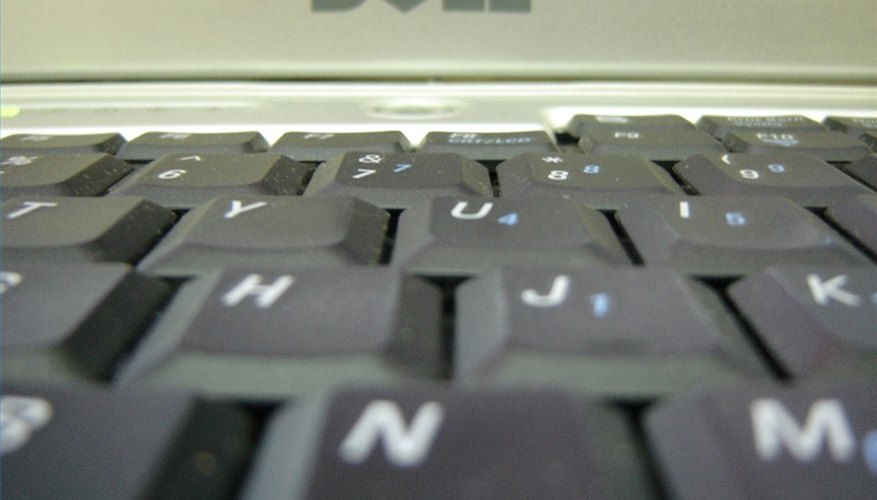 Is check writing becoming a lost art? There are machines at retailers that will print your check for you and all you have to do is sign. On other occasions I have seen people who are at a disadvantage with a language barrier just hand over their check to the gas station attendant signed but not filled out. Breeches like these could leave open windows to theft. Protect yourself and fill your checks out the right way all the way before they leave your care.
Step 1
Start by writing in the name of the store or person you are paying (Pay to the order of line). I know this seems out of order but this little step could save you. If you by chance lose the check before you finish filling it out or get it to the person or business then only the person named can cash the check. This safe guards you from someone getting the check and writing in cash which allows them to remove cash from your account at any bank location. In addition use a blue pen so that you can tell which is an original check and which is a copy.
Step 2
Next fill in the amount. Allowing a check to leave your person without an amount written in is not a good idea. Even a check that you might allow your child to carry in case of emergency should be all the way filled out. If they need more they will call. Write the amount out in words starting as close to the left side of the check as possible. This is the line below the pay to the order of line. Don't leave wide gaps or spaces because they allow for a thief to change the amount. In addition write the amount in the box on the right just after the words.
Step 3
Next fill in the date at the top right of the check and sign in the lower right corner of the check. The additional line in the lower left gives you a spot to add a memo or what the check is for. This way when you look back through the carbon copies of your check you know what the check was for. If you do not have copies then you need to write the dollar amount in a ledger to keep track. Most check services provide a free ledger with every check purchase. The most common have a memo spot along with a total column to the right. You could also add the date. This will help when looking for a payment that you make often but you want to locate a certain specific payment.