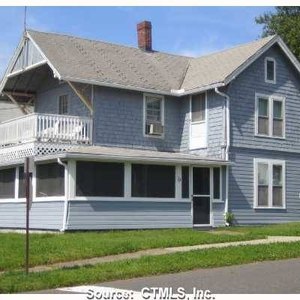 Federal Housing Grants Available Through HUD
The Federal Government offers housing grants through the HUD (Housing and Urban Development) program to families, individuals, organizations and companies all across America. These programs offer grant money and low-interest mortgages in the form of programs that cover a range of housing. These include but are not limited to single and multi-family housing, low-income housing and health care facilities for the aged and youth. These programs offer assistance to homeowners facing foreclosure (Hope Program) but also to new home buyers and also to renters with low incomes (Section 8 Housing Program).
Application Process
The application process for each program varies. Most programs offer their applications online. These applications should be filled out completely and thoroughly. Make no omissions or errors. The length of applications and information required vary depending on the program. Be sure to submit all required documents to the address given. Documents needed are important to establish that one is qualified for the specific program. Consider making copies of your application and documents for further proof. Be sure to go over all the program qualifications and determine if you qualify before submitting an application. If anything is unclear or if clarity is needed, be sure to call the HUD office. Prepare all questions in advance to make sure that all of your questions are answered. Further, attempt to go over the entire application yourself in order to determine all necessary questions.
Final Process: Interview and Follow Up
The HUD office will contact you once your application has been received. If you qualify for the program, you will be contacted for follow-up information, either in the form of an interview or with a request for more paperwork. Be sure to submit all remaining documents and to show up to your interview at the designated location on time and fully prepared. Answer all questions to the best of your knowledge. If anything is unclear, be sure to ask questions right then. The HUD representative you speak with you should be clear on the final process and the remaining steps to complete the grant process. If you have been determined to qualify for the grant or program, you will be notified as such and of the necessary actions you must take. If you have been notified that you do not qualify for the grant or program, be sure to follow up with questions as to why you didn't qualify and what you could do in the near future to change this determination.