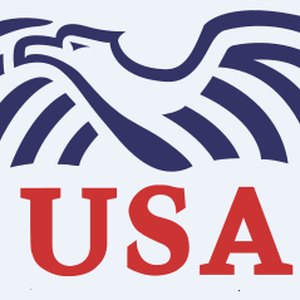 The Supplemental Nutrition Assistance Program (SNAP), commonly known as "food stamps," is a federally subsidized program administered locally by each state. Actual food stamps are no longer given out, just an electronic debit card funded by the program. The fastest way to get food stamps is to be a qualifying alien, such as a Haitian or Cuban refugee or immigrant under 18 years or over 77 years old. Most people, though, will be subject to an application and waiting period. To qualify, you must have a social security number.
Online Application
For U.S. citizens, the fastest and easiest way to get food stamps is to apply online. About half of all states provide for online applications for some or all citizens. Only residents of certain counties in Texas, California and Indiana can apply online. Because each state's food stamp program is administered locally, the exact procedure for online application varies. An in-person interview is necessary for approval, but completing your application online saves you a trip to the SNAP office. Depending on the state you can electronically submit or print and mail your application and schedule your interview by phone.
Local Offices
If you can't apply online, the next best thing to do is visit your local SNAP office or a nearby Social Security office with a SNAP officer. The link in the Resources section below will take you to a map and help you find your nearest food stamps application site. Or you can call the national hotline at 1-800-221-5689. You will have to pick up your application from the office and, ideally, you will be able to complete it, turn it in, and schedule your interview in one trip.
Documentation
When it finally comes time for your interview, you will have to show documentary proof that you qualify for your state's program. An easy way to speed up the application process, if applying in person, is to fill out the application in advance and bring all the necessary documentation with you. Though the requirements vary by state, you will need some form of state issued ID, proof of citizenship status, pay stubs, a rental agreement or utility bill showing your address, and records of medical bills or other debts you are paying. Failure to bring such documentation could result in having to reschedule your interview session.
References
Resources
Writer Bio
Joseph Nicholson is an independent analyst whose publishing achievements include a cover feature for "Futures Magazine" and a recurring column in the monthly newsletter of a private mint. He received a Bachelor of Arts in English from the University of Florida and is currently attending law school in San Francisco.