Explanation of Medicare Deductibles
by Carol Wiley ; Updated July 27, 2017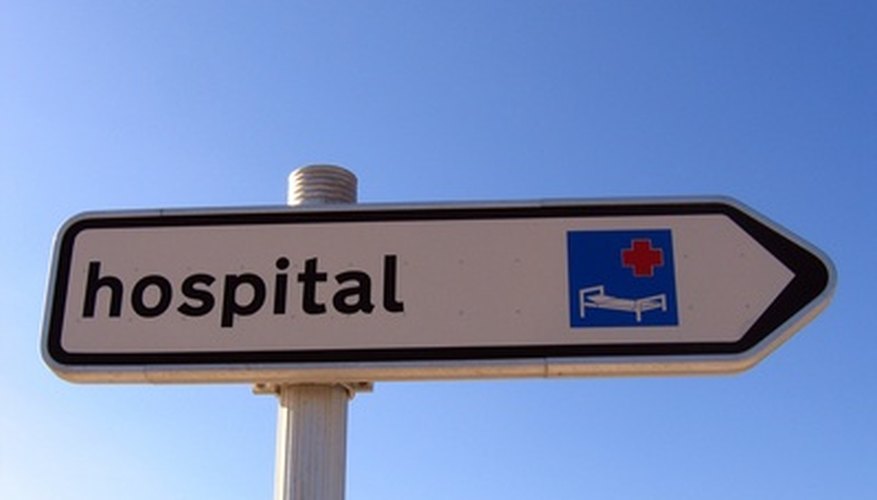 Like most health insurance, Medicare has deductibles that you must pay before Medicare begins paying your medical bills. Original Medicare Parts A and B have set deductibles. Other parts of Medicare and supplemental Medicare insurance deductibles vary according to the plan you have.
Part A Benefit Periods
Medicare Part A covers inpatient hospital stays, skilled nursing facility care and hospice care, with deductibles based on benefit periods. A benefit period begins the day you go to a hospital or skilled nursing facility. After release, when you have not received any hospital or skilled nursing care for 60 days in a row, the benefit period ends. If you return to a hospital or nursing facility after the period ends, a new benefit period begins and you have to pay new deductibles.
Part A Deductibles
For each benefit period in Part A, the deductible in 2011 is $1,132. After the deductible, Medicare fully covers all eligible charges for the first 60 days. For days 61 through 90, you pay $283 per day in 2011. If you have a hospital stay of at least three covered days, Medicare insurance then covers eligible charges in full for the first 20 days in a skilled nursing facility during that benefit period. For days 21 through 100, you pay $141.50 for each day as of 2011. You pay all costs after day 100. Part A pays all eligible hospice charges for Medicare-certified hospice programs.
Parts B and D
The annual deductible for Medicare Part B is $162, as of 2011. However, you pay no deductible or coinsurance for most preventive services. After the deductible, Medicare pays 80 percent of most Medicare-approved charges for eligible services and supplies. If you buy a Medicare prescription drug plan (Medicare Part D) from a private insurance company, the carrier specifies the deductible.
Medicare Advantage Plans
Buying a Medicare Advantage Plan (also called Medicare Part C) from a private insurance company is an alternative to having Original Medicare Parts A and B. The insurance companies must follow rules set by Medicare and provide all the coverage of Parts A and B, except hospice care. Some plans also provide services not covered by original Medicare, such as vision, hearing and dental benefits. However, each plan can set its own deductibles.
Medicare Supplements
If you have Original Medicare Parts A and B, and want help paying the deductibles and other expenses not covered, you can buy a Medicare supplement (called a Medigap policy) from a private insurance company. Medigap policies are standardized plans designated with the letters A through N, with each plan offering specific required benefits and its own deductibles. Low deductible and high deductible Medigap policies are available.