What Is Empire Child Tax Credit?
by David Ingram ; Updated July 27, 2017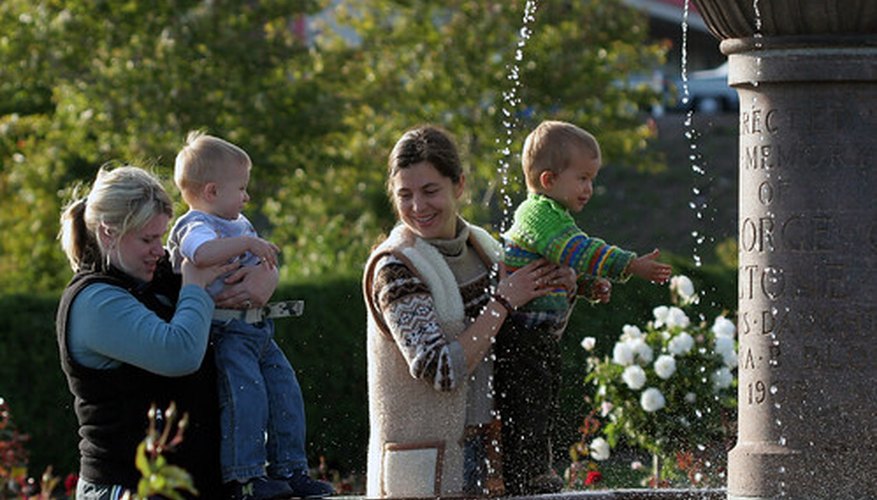 The Empire State child tax credit is an income-tax deduction given to full-year residents of New York State with dependent children who meet specific requirements.
Features
The Empire State child tax credit can be awarded in addition to the federal child tax credit. The Empire State credit is also subject to many of the same requirements as its federal counterpart.
Credit Amount
Calculate the credit by multiplying the number of qualifying dependents by $100. If you have also claimed the federal credit, the amount will be the greater of the original computation or 33 percent of the awarded federal child tax credit.
Requirements for Parents
Married couples filing jointly must have a combined annual income of less than $110,000; if filing separately each parent must earn less than $55,000. Single parents must earn less than $75,000 per year.
Requirements for Children
Children must be under the age of 17, must be a legal dependent of the filer, must be a U.S. citizen, and must not have provided more than 50 percent of their own financial support within the past year.
How to File
Apply for the Empire State child tax credit by completing Form IT-213 and returning it with your annual New York State income tax forms. Follow the link at the end of this article to find a copy of Form IT-213.