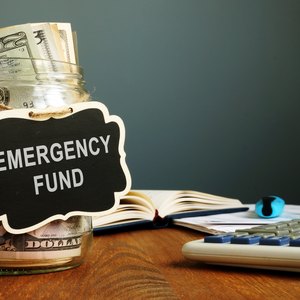 •••
designer491/iStock/GettyImages
The Statistics
How Much Do You Need?
How Much Do You ​Really​ Need?
Start Small, But Start
Attack Credit Card Debt, Too
Increase Your Income
Where to Keep the Money
References
Writer Bio
Beverly Bird has been writing professionally for over 30 years. She is also a paralegal, specializing in areas of personal finance, bankruptcy and estate law. She writes as the tax expert for The Balance.