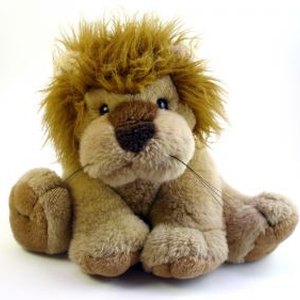 If you have some gently used stuffed animals around your house that you no longer have a use for, consider donating them to a charity in Michigan. There are plenty of Salvation Army centers across the state that would be more than happy to find a new home for your stuffed animals. It is easy to do, and rewarding when you know that your stuffed animal may help comfort a child in need.
Make sure that the items are clean and odor free. To freshen stuffed animals, spritz them with one part vinegar to two parts water and allow to dry.
Put them in a large paper sack, box or garbage bag to protect them while they go through the drop-off process.
Locate the nearest branch of the Salvation Army in your area by using the Michigan Salvation Army website location finder. (See Resource below.) Enter your zip code, and it will give you the addresses of nearby branches in Michigan.
For large stuffed animals or a large donation, call (800) SA-TRUCK to schedule a pickup. Leave the items in a clearly marked receptacle outside your door, and they will be picked up by a Salvation Army truck.
Donate gently used stuffed animals to St. Ignace Area Hope, a charity run by churches in St. Ignace, Michigan. You can call its charity thrift store at (801) 643-7360 to see if it can use your donations.
Call Goodwill of Michigan at (231) 869-5847 for a location nearby that you can bring your stuffed animals to. It has locations throughout Michigan.
References
Writer Bio
Kay Ireland specializes in health, fitness and lifestyle topics. She is a support worker in the neonatal intensive care and antepartum units of her local hospital and recently became a certified group fitness instructor.