How to Donate Stuffed Animals in Minnesota
by Paul Lin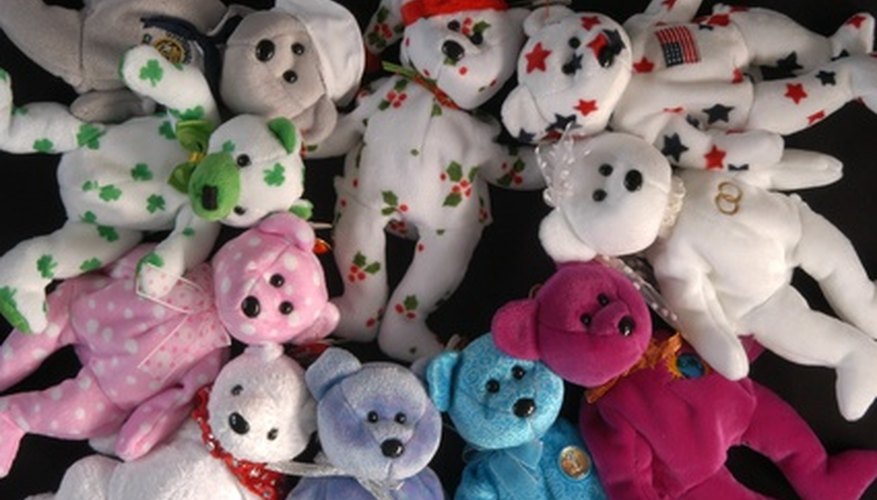 If you are considering cleaning out your home and donating your stuffed animals to help a needy cause, you have a variety of options. If you don't have time to find a specific person to take the stuffed animals, donation services in the Minnesota area are standing by to assist you. If you would rather see the joy on someone's face and personally make sure your stuffed animals go to a good home, try using online posting sites like Craigslist.
Craigslist
Register for or log into a Craigslist account. Choose a specific area or city in Minnesota, from the drop-down menu, where you want to post your listing.
Come up with a title and message that best suits your donation situation. List some details about the stuffed animals, such as your reasons for donating and the condition they are in. Add a few pictures so the searcher can see the stuffed animals.
Type your contact information at the end of your message for people to respond if they are interested. Email addresses and telephone numbers are a good form of communication.
Click "Continue" to look over the information to make sure it is accurate. Click on the "Submit" button to make your listing live.
Donation Town
Enter your Minnesota ZIP code when prompted on the Donation Town website (see the link in References). The website will proceed to find local charities in Minnesota.
Enter your contact information into the contact form. Select a local charity listed underneath the contact form and click "Submit."
Wait for the website to generate the charity's address and telephone number. Call the charity to schedule a convenient pickup time. If the charity has a donation office you can drop off your stuffed animals yourself.
Ask for a tax-deductible receipt at the donation office or when the charity staff arrives at your home to pick up the stuffed animals.
References