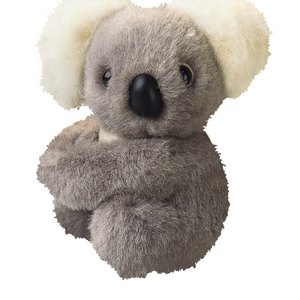 •••
Comstock/Comstock/Getty Images
Whether you're cleaning out your child's toy chest or downsizing after a birthday or holiday with too many stuffed gifts, you'll find several opportunities to donate stuffed animals in Massachusetts. Explore options -- choose the one that's best for you -- and drop off or ship your animals to the program.
Give stuffed animals in good condition to Project Smile, located in Hopedale, MA (projectsmile.org). The organization gives stuffed animals to children who've been in traumatic situations. Project Smile only accepts stuffed animals up to 21 inches in size, in good condition with no tears, stains or odors. They do not accept stuffed animals that make noise.
Donate new stuffed animals, toys or dolls to the Boston Ronald McDonald House (rmhc.org). The toys remain at the house, where children and the families of children who are suffering from illness can enjoy them.
Take toys and stuffed animals that are in used condition to local thrift stores, such as Goodwill Industries (goodwill.org) or Salvation Army (salvationarmy.com). Alternately, check with local animal shelters to see if they might accept donated stuffed animals for their animals.
References
Writer Bio
A successful website writer since 1998, Elton Dunn has demonstrated experience with technology, information retrieval, usability and user experience, social media, cloud computing, and small business needs. Dunn holds a degree from UCSF and formerly worked as professional chef. Dunn has ghostwritten thousands of blog posts, newsletter articles, website copy, press releases and product descriptions. He specializes in developing informational articles on topics including food, nutrition, fitness, health and pets.