How to Donate to a Charity in Someone's Name
by James Holloway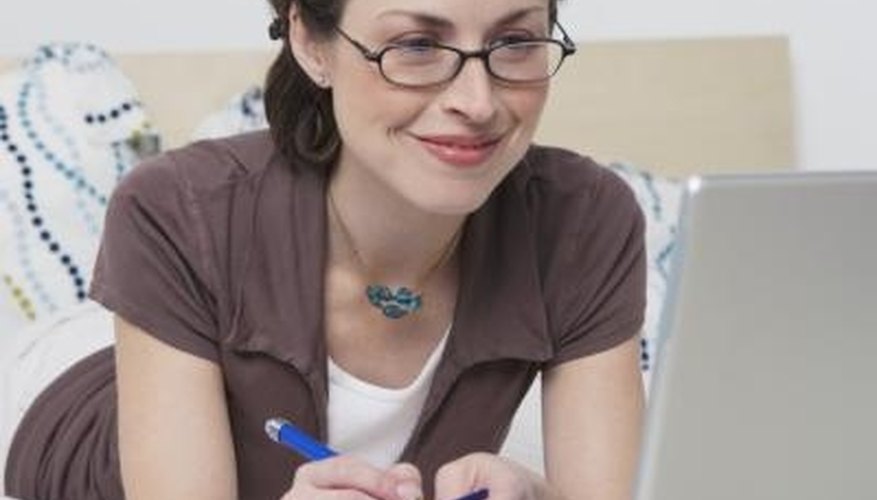 Donating to charity in someone else's name is a simple way of sharing the great feeling that comes from doing good. Donations to charity are a great gift. Many people also make donations to charity in lieu of flowers at funerals. This is often requested by the family of the deceased, and serves to turn the mourners' grief into hope for others. Making a donation in someone's name is easy: just follow a few quick steps.
Find out the favorite charity of the person in whose name you're donating. If you can't discover a specific charity, consider their hobbies and interests. Animal lovers will appreciate donations to charities that care for animals, while sports fans might support charities that provide athletic programs for underprivileged kids.
Contact the charity and find out about their policies regarding donations in someone's name. Most large charities will outline these on their websites. If in doubt, give your chosen charity a call. They will be happy to help you arrange your donation.
Make your donation. Most charities now accept payment online by credit or debit card; for smaller organizations, you might still have to send a check.
Notify the person in whose name you've made the donation. Many charities offer cards or souvenir gift packages to go with donations. For instance, the American Red Cross sends printed cards or e-cards to people who've had donations made in their names. Oxfam International provides printed cards that explain how the donation is being spent. If your charity doesn't provide notification, a simple card or note will do the job.
Photo Credits
Jupiterimages/Comstock/Getty Images