How to Donate Air Conditioners
by Marcy Burlock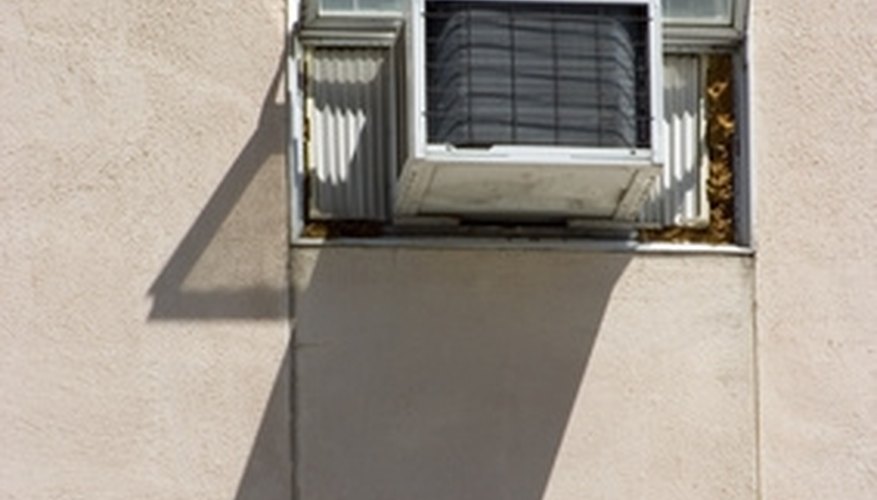 Air conditioning offers a welcome relief from the heat and humidity of summer temperatures. For some families, this chance to cool off comes at a price too high to pay due to other financial commitments. Donation centers and thrift stores make it possible to purchase a working air conditioner at a good price. For those interested in donating a working air conditioner, you have plenty of options to choose from.
Donate your air conditioner to The Salvation Army. The Salvation Army has donation centers all across the country, along with thrift stores where all proceeds go to their charitable organization.
Donate your air conditioner at a swap meet, donation drive or rummage sale. Many charity organized sales need donations to help bring more revenue into their organizations. While most people donate food, toys, books and other electronics, air conditioning units will be welcome.
List air conditioners on online sites like Craigslist and Freecycle. Craigslist allows users to create listings to either sell or donate their items, while Freecycle allows users to exchange items with each other, or give away things for free.
Donate your air conditioner to Habitat for Humanity. This organization accepts donations of household items to resell in their stores. The proceeds from these sales go to funding the building of new homes for deserving families.
Donate your air conditioner to Goodwill. Goodwill accepts donations of household items and clothing to sell in their stores. The organization then uses the proceeds to help in the community.
Donate to a homeless or women's shelter. These organizations need household items like air conditioners, as they rely mostly on state and federal funding. Contact your local shelter and ask if this is an item they require.
Donate to the United Way. The United Way helps shelters, refugee camps and those who have lost homes and possessions due to disasters. Look up your local branch of the organization to see if your donation will be accepted.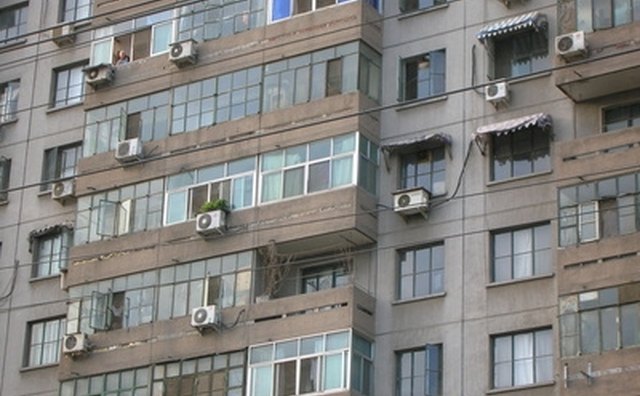 Photo Credits
window air conditioner image by Aaron Kohr from Fotolia.com