Do I Have to Pay Taxes on Disability Benefits in Michigan?
by Rod Howell ; Updated July 27, 2017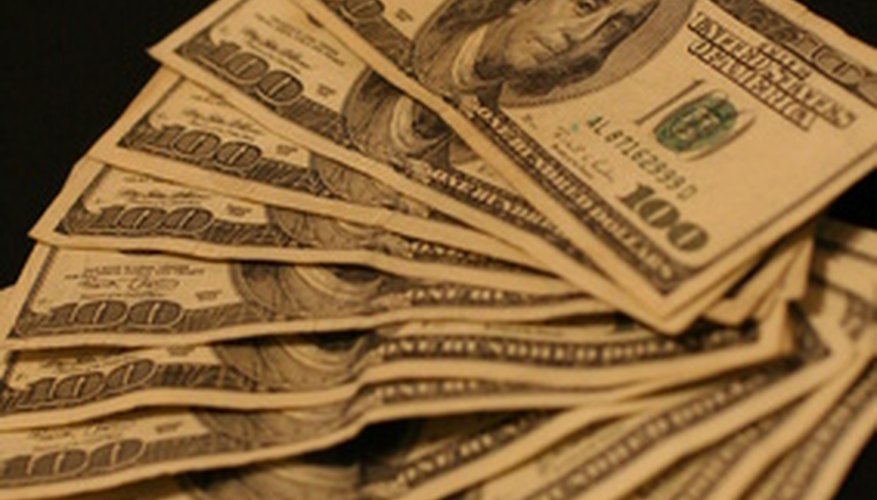 There are different types of disability insurance coverages available to you if you're living in Michigan. The purpose of obtaining disability insurance is to have a source of income when you are unable to work temporarily or permanently. However, depending on how much you make or how your plan is funded, your disability benefits could be subject to taxation.
Sources of Disability Insurance in Michigan
Michigan workers can obtain disability coverage from several sources. The Social Security Administration (SSA) runs a disability program available to all U.S. citizens who meet its definitions of disability and who paid into Social Security when they worked. Some of the other sources for disability coverage in Michigan are insurance companies and your employers.
Disability Benefit Amounts
Individual and group disability benefits are based on your pre-disability salaries, while SSA benefits are determined by your lifetime earnings. Most individual and group disability plans replace 40 to 65 percent of your work wages, according to the Life and Health Insurance Foundation for Education. Some plans cover as much as 80 percent. SSA Disability benefits are paid on a monthly basis. The average amount received by beneficiaries in 2011 was $1,063.
Paying Taxes on Social Security Disability Benefits
If you have other taxable compensation such as wages and dividends, your SSA benefits could be subject to taxation. If your combined income, including disability payments, exceed $25,000, the IRS will tax 50 percent of your benefits at normal income tax rates. If your income surpasses $34,000, up to 85 percent of your SSA benefits are taxed. If you're married, 50 percent of your SSA benefits are taxed if your household income exceeds $32,000. If your combined income tops $44,000, up to 85 percent of your benefits are taxed.
Paying Taxes on Individual and Group Disability Benefits
The IRS taxes your individual and group disability plans depending on how the insurance premiums are paid. For example, if you have individual disability insurance plans bought directly from insurance companies and your premiums are paid with after-tax dollars, your benefits are not considered taxable compensation. Group-sponsored disability plans, however, are typically funded with pretax dollars, and therefore you would receive benefits that are considered taxable compensation.