How Do I Purchase Stocks in Pepsi?
by Tim Plaehn ; Updated July 27, 2017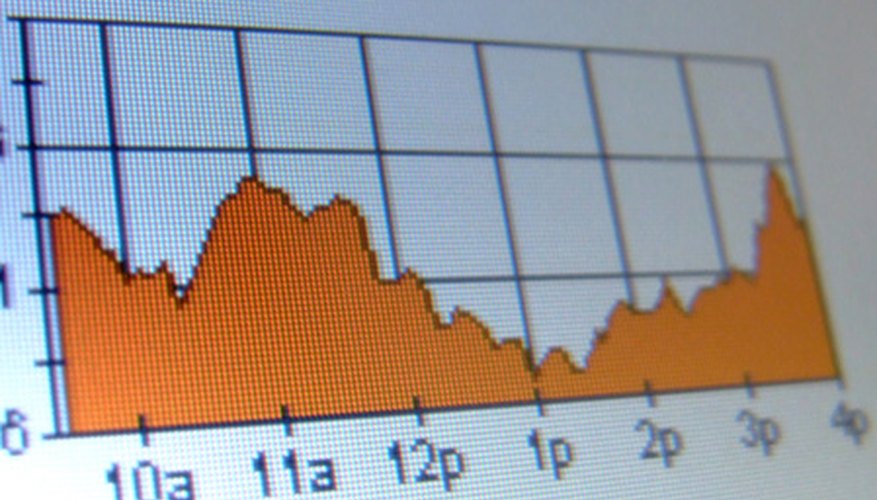 Pepsi is officially known as PepsiCo. The PepsiCo investor relations page states that Pepsi has a long history of financial growth and profits for shareholders. Besides soft drinks, PepsiCo manufactures well-known snack food brands like FritoLay, Cheetos, Ruffles and Tostitos.
Preparation
To buy stock shares of PepsiCo, you need an account with a stockbroker. Online discount stock brokers allow you to buy shares over the Internet with low commissions. If you do not have a brokerage account, you need to apply for one and fund it with your investment money. Smart Money magazine provides a ranking of the top online brokers in its Smart Money broker survey.
Research
Before investing, you should do some research into Pepsi stock. PepsiCo trades under the stock symbol PEP. You can look up the share price and see a stock price chart by using the quote function in your online brokerage account. Check the price chart to see if the share price is in an up trend or down trend. If the price is trending down, wait for a bottom before buying any Pepsi shares.
Invest
You purchase Pepsi shares using the stock trade screen of your online brokerage account. In the screen, you will enter the stock symbol--PEP--the number of shares you want to buy and the order type. A market order type will be filled at the current market price. A limit order can be used to set a specific purchase price and the order will be filled if and when PEP reaches the limit price.
Considerations
Stock investing can result in significant losses. You should understand the risks of stock investing and do your own research before buying any stock.
References
Photo Credits
stock market analysis screenshot image by .shock from Fotolia.com