How Do I Transfer Property With a Pennsylvania Quitclaim Deed?
by Duncan Jenkins ; Updated July 27, 2017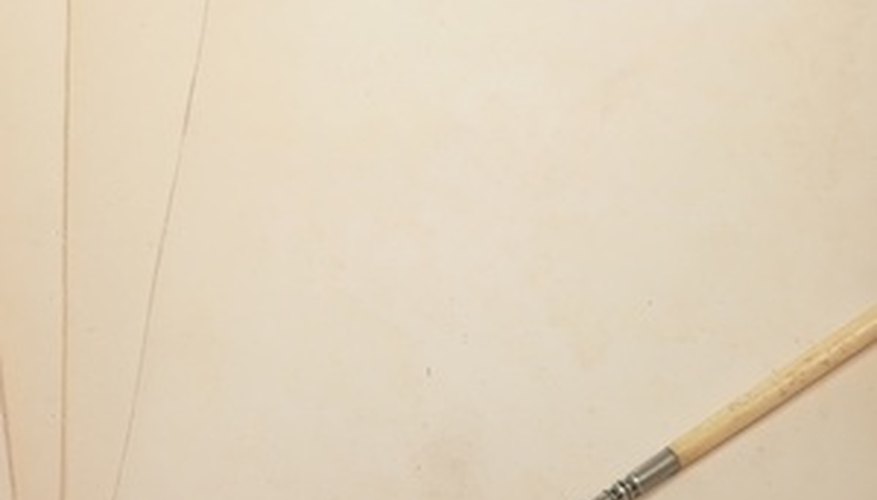 Transferring ownership or interest in a piece of real estate is called conveyance. Conveyance documents are mortgage deeds of trust, warranty deeds and quitclaim deeds. If you need to transfer ownership of a piece of property in Pennsylvania, you need to use a quitclaim deed. The quitclaim deed is quite simple to complete and record, but the person receiving interest in the property should make sure there are no other outstanding liens on the property—the Commonwealth of Pennsylvania does not guarantee a clean title with a legal quitclaim.
Step 1
Review all ownership documents you have in your possession. To transfer property from one person to another, all other current vested owners must consent with their signatures on the quitclaim deed. Contact all parties and gain their consent to the transfer.
Step 2
Contact a local notary public. You need a notary to witness the completion of the quitclaim. Plan a meeting with the notary, yourself, the new owners and all other current vested owners. All of these signatures are needed in Pennsylvania.
Step 3
Collect a legal description of the property. This is required in Pennsylvania. This description must include the dimensions and the exact location of the property. These types of descriptions are easily found on old or current mortgage deeds of trusts (from a refinance or mortgage loan).
Step 4
Complete the quitclaim with the notary present. All those transferring interest in the property are "grantors." Those receiving interest in the property are "grantees." The notary will then sign, date and place his embossed, raised seal on the document.
Step 5
Take the completed quitclaim to the recorder of deeds in your county. You must bring the legal description, the deed and the recording fee. This fee will vary from county to county, but normally there is a flat rate for the first page and an additional fee for each subsequent page.
Step 6
Ask the county clerk for a copy of the recorded deed with the book and page number stamped on the document. The property is now officially transferred.