How Do I Apply for a Tax ID Number in the U.S.A. if I Am a Foreigner?
by Leigh Thompson ; Updated July 27, 2017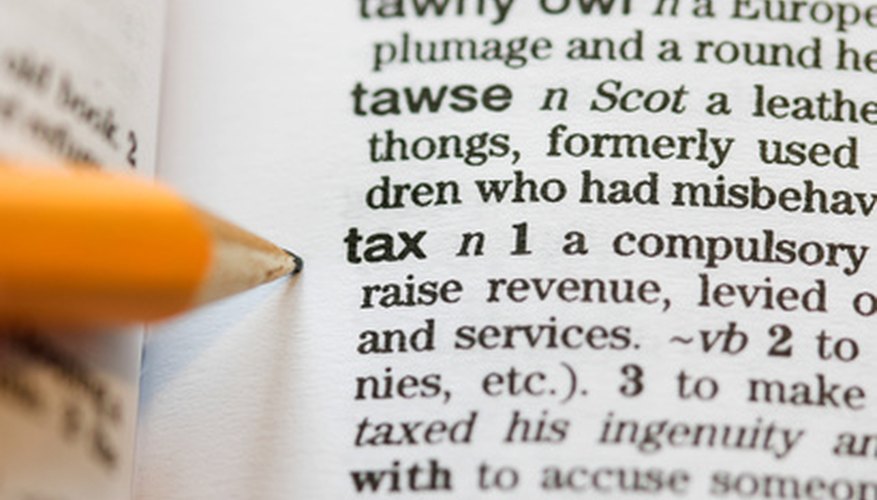 Items you will need
Form W-7, Application for IRS Individual Taxpayer Identification Number
Federal Tax Return
Proof of Identity
Proof of Foreign Status
Individual Taxpayer Identification Numbers are issued to individuals in the United States who are subject to federal tax reporting but do not otherwise qualify for a social security number. Citizenship is not a requirement of obtaining an Individual Taxpayer Identification Number because both resident and nonresident aliens may be required to file with the Internal Revenue Service
Step 1
Obtain Form W-7, the Application for IRS Individual Taxpayer Number. You can access this form via the IRS website, from your local IRS office or you can request it be mailed to you by calling 1-800-829-3676.
Step 2
Complete the form. You will need to provide your personal identifying information: legal name, complete mailing address, foreign address, country of residence, and all countries of which you are a legal citizen. You will also need to supply the reason why you are applying for an ITIN.
Step 3
Attach your federal tax return.
Step 4
Attach documentation of identity and foreign status. The IRS will accept a passport as documentation for both identity and foreign status. Otherwise, you must submit two other forms of documentation. This documentation must be certified or notarized copies of the following: civil birth certificate, U.S. driver's license, foreign driver's license, national identification card, U.S. state identification card, foreign voter's registration, U.S. military identification card, foreign military identification card, visa, medical records, school records or U.S. Citizenship and Immigration Services ID.
Step 5
Submit all documentation to:
Internal Revenue Service, Austin Service Center ITIN Operation P.O. Box 149342 Austin, TX, 78714-9342
You can also go to your local Taxpayer Assistance Center and submit your paperwork there.
Step 6
Wait four to six weeks for your application to be processed. You will receive an ITIN authorization letter containing your number. You can contact the IRS after six weeks if you have not received your letter. The phone number is 1-800-829-1040.
Warnings
ITINs will not change your immigration or work status.

ITINs are used only as identification for tax purposes. They will not be considered valid identification outside the IRS.
References
Photo Credits
tax defined image by Christopher Walker from Fotolia.com