How do I Send Money to Cuba From Toronto, Ontario?
by Rae Williams ; Updated July 27, 2017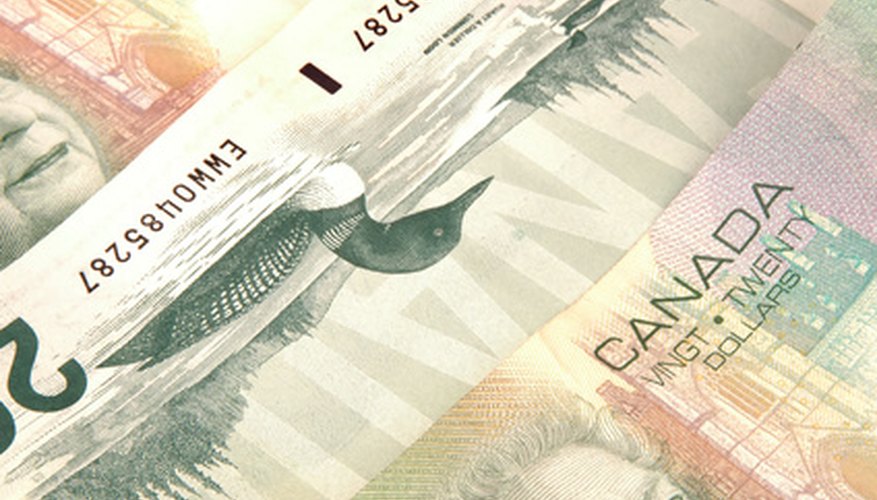 Items you will need
A computer with Internet access
Bank account with CIBC or TD (if using)
Full name and address of Cuban financial institution
Full name and address of beneficiary
Proof of identification
Method of payment (cash, check, credit card etc.)
Money to cover funds and applicable fees
Sending money to Cuba can sometimes be difficult, and transfers can be subject to fees and taxes. Luckily, if you are in Toronto and need to send money to Cuba, you have options. Certain banks allow you to wire money to Cuba if you have an account with them, or if you have Internet access, Duaes and Smart Transfer are useful alternatives.
Wire or Cable Transfer
Step 1
Verify the full name and address of the Cuban institution you wish to wire money to. If the person you are sending money to does not have an account with the institution, verify that the institution will allow them to collect the funds using a suitable identification.
Step 2
Go to any CIBC or TD bank branch. You must have an account at one of these banks to use their wire transfer service.
Step 3
Provide the teller with the following information: the full name, address and account number of the person you are sending money to, the full name and address of the financial institution receiving the money, and the amount and currency of the transfer.
Step 4
Give the teller the receiving institution's number and branch number, and the full name of the person receiving the transfer if the person does not have an account there.
Smart Transfer/ Transcard
Step 1
Apply for an account at the Smart Transfer website, or visit an authorized agent in Toronto (see Resources).
Step 2
Log in to your Smart Transfer account and create a beneficiary list. For beneficiaries in Cuba, provide their Transcard Domestic card number. If they do not have a Transcard Domestic Card, they can apply for one in Cuba for no charge (see Resources).
Step 3
Click on the "Transfer" button and select the beneficiary you wish to send money to. Type in the amount you wish to send and then follow the instructions on the transfer screen.
Duales
Step 1
Create an account online with Duales (see Resouces).
Step 2
Enter the amount you wish to transfer, your method of payment, and the method of delivery.
Step 3
Submit your transfer request.
Tips
Duales allows you to request a debit card for yourself or your beneficiary at no charge. Using a debit card can allow transfers to complete in as little as a few hours. All of the services mentioned require proof of identification. If you are visiting the branch, make sure you have at least two forms of identification with you. If mailing proof, make sure copies are legible; Smart Transfer also requires copies to be notarized.
Warnings
Beware if sending funds in U.S. dollars that there is a 10 percent tax on American money. Canadian dollars are not subject to this tax.
Photo Credits
canadian dollars image by Christian De Grandmaison from Fotolia.com