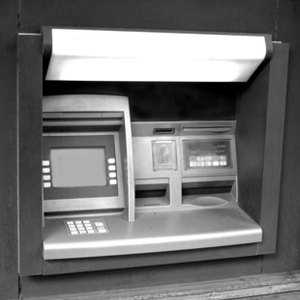 According to Golden 1 Credit Union's "Disclosure of Account Information," ATM users can't get cash back on deposits made at an ATM. You need to go inside a Golden 1 branch to receive cash from a deposit.
Funds Availability
Funds from deposits made at a Golden 1 Credit Union ATM remain unavailable for a minimum of two business days after the date of your deposit. Golden 1 credits on the same day deposits made before 3 p.m. during business hours. Deposits made after 3 p.m. are credited the next business day.
Potential Deposit Delays
Several circumstances will delay a deposit, including depositing more than $5,000 in one day, redepositing a returned check, making a deposit into an account that's less than 30 days old and having an account in negative standing.
Policies at Other Institutions
Cash back and funds availability policies differ at every financial institution. You can check your bank's or credit union's policies by reviewing the disclosures provided to you when you opened your account. Many institutions also post such disclosures on their websites.
Writer Bio
Jill Brown has been writing from Phoenix since 1999. Her expertise includes education, business, computers, family, women's issues, the outdoors and spirituality. Brown has a Bachelor of Science in technical communication from Arizona State University. She also holds an Associate of Business from Rio Salado College.