The Disadvantages of Credit Unions
by Bill Herrfeldt ; Updated July 27, 2017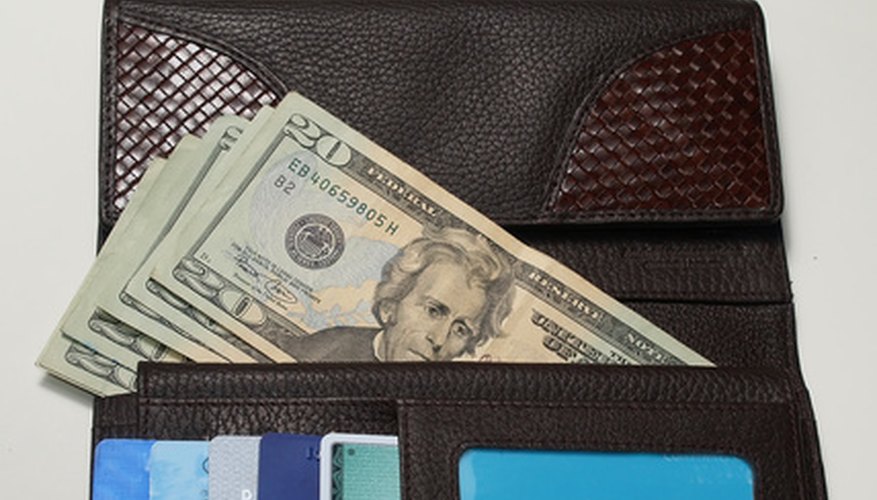 The conventional wisdom is that credit unions are great institutions to join because they charge less for consumer loans, pay great interest on savings and provide those services that their membership wants. But there are some draw-backs to membership. You should check out a credit union thoroughly before you join, because you may benefit more from doing business with a traditional bank.
Too Few Branches
In many cases, credit unions have only one branch that's located on the grounds of the company that sponsors it, and it may be open for a limited number of hours. Furthermore, it may not have any ATM's where you can get cash; and although some credit unions have formed networks of ATM's to overcome this problem, generally this is a problem for anyone keeping their money on deposit with a credit union.
Membership
To become a customer of a credit union, you will need to be among the affinity grouplisted in its charter. For example, membership in a company's credit union may be limited only those who work for the company, and their family members.
Insurance
The deposit accounts at credit unions that have a national charter must be insured by the National Credit Union Administration but state credit unions do not have this requirement. Currently, about 3 percent of credit unions are not insured. Be sure before you open an account at a credit union that it is properly insured.
Fewer Services
Particularly at small credit unions, they may offer fewer services than if you did business with a full-service bank. Most of them offer basic checking (called shares) and savings accounts, automobile loans, mortgages, second mortgages and home equity lines of credit. If you need services beyond the basics, you should establish a relationship also at a full-service bank.