What Is the Difference Between Shares & Warrants?
by William Brown ; Updated July 27, 2017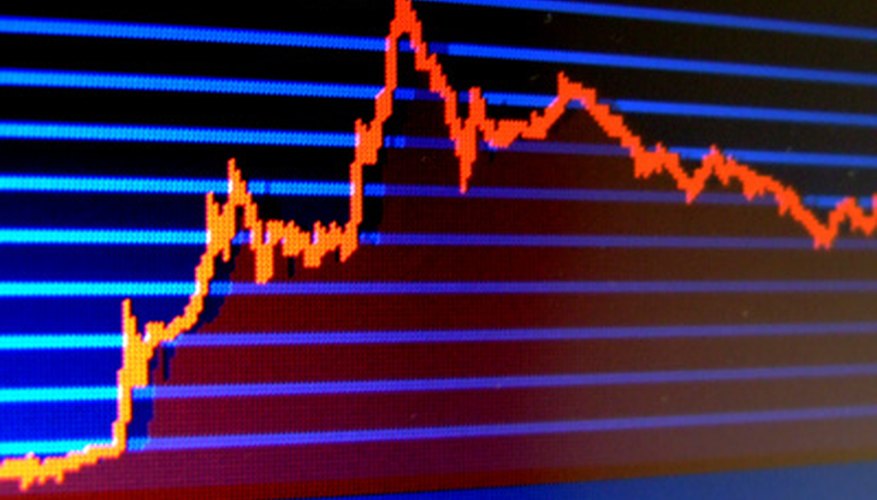 Stock warrants give the purchaser the right to buy a certain stock's share(s) at a set price. Warrants have time limits on the exercise of this right in the warrant's contract.
Considerations
Warrants are sold by companies to raise capital without selling treasury stock. Warrants grant no ownership interest in the company. Warrant purchasers are seeking a long-term appreciation in the company.
Shares
Shares are an ownership interest in a publicly traded company. If BCD corporation issued 1 million shares of stock, every share is a one-millionth of BCD corporation. The shares are traded on stock exchanges between buyers and sellers.
True Example
In September 2010, the U.S. Treasury Department sold 52 million warrants on Hartford Insurance Company. The warrants sold to investors for $13.71. The warrant gave the investors the right to buy one share of Hartford Insurance for $9.79 until the expiration date of June 26, 2019.
Investor Objective
Investors want to exercise their warrants after the stock has climbed over an extended time frame. They realize the stock lost value during the financial crisis and credit crunch of 2008.
Photo Credits
stock market analysis screenshot image by .shock from Fotolia.com