Definition of a Securities Brokerage
by Alex Kocic ; Updated July 27, 2017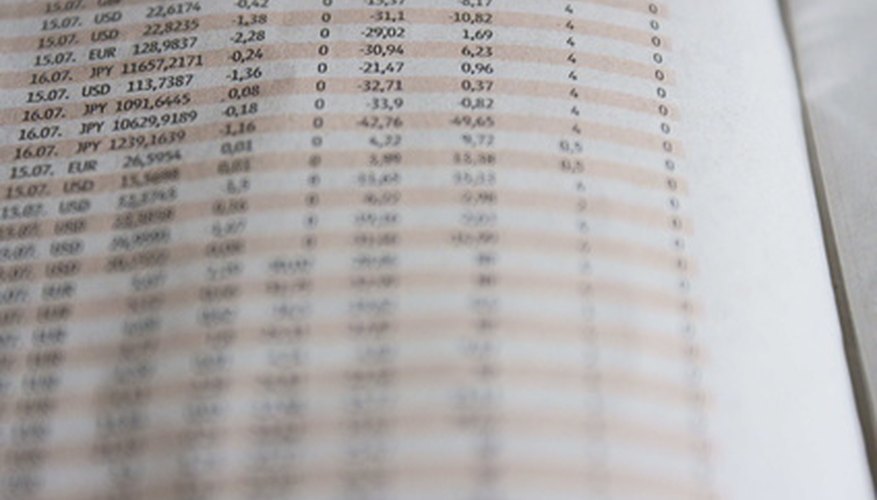 A securities brokerage is a firm trading stocks and bonds on behalf of its clients. It employs brokers authorized to buy and sell securities based on clients' orders. Firms providing financial advice to clients charge more, while those which only execute clients' orders offer a discount service.
What They Do
Brokerage firms help their clients buy or sell stocks, bonds and other securities. Their brokers place buy and sell orders, and later report to their customers on the outcome of transactions. For that service, the firms charge commission.
Full or Discount Brokers
Brokerage firms doing market research and providing advice to clients are known as full-service firms. Their expertise comes at a cost. For those willing to do their own research and just need help executing orders without any investment advice, there are discount brokers. These offer lower fees and allow almost anyone to trade stocks and securities.
Broker vs. Dealer
While a broker acts as an agent, executing his client's orders, a dealer has his own account from which he buys and sells securities for his clients. Most brokerage firms act as brokers and dealers, which is why the two terms are sometimes used interchangeably.