What Is Debt Burden?
by Diane Lynn ; Updated July 27, 2017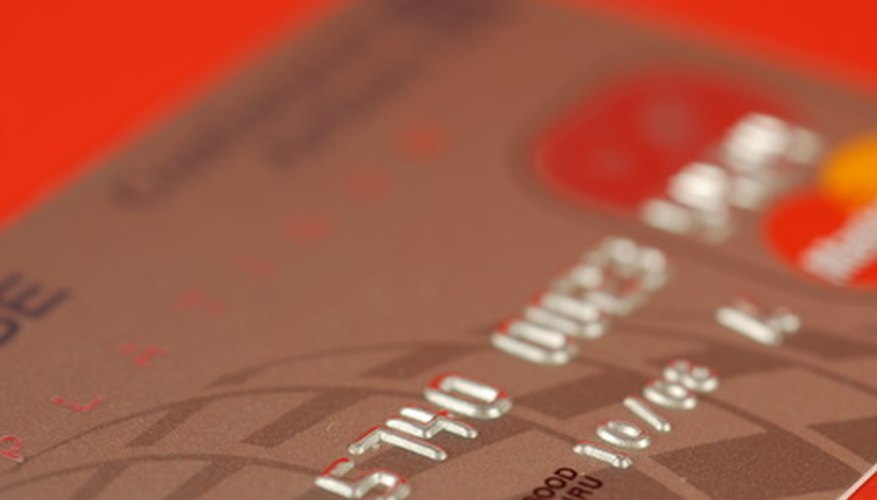 According to the December 7, 2010, Federal Reserve Statistical Release, Americans owned almost 2.4 billion dollars in revolving and non-revolving debt as of the end of October 2010. When learning to manage your money, understanding debt burden and its impact on your finances can be a positive step to learning to save for the future and avoiding unnecessary debt.
Definition
According to the Economics-Dictionary.com, a debt burden is how much money it costs you to service your debt. In general, the cost of your debt includes interest that you pay, fees for attaining the debt and occasionally, extra fees such as late payment fees, loan servicing fees and annual membership fees. For example, a 30-year $100,000 mortgage loan with an interest rate of 6 percent will cost you an additional $115,000 in interest if you make payments for the entire 30 years, according to Bankrate.com.
Types of Debt Burdens
Governments have debt burdens in the form of publicly held securities such as U.S. Treasury securities and internal debt such as Social Security or state retirement programs. Individuals have a more limited scope of debt. Each debt you have has the potential to become a debt burden if you do not pay off the loan before you incur fees. Credit cards can be debt burdens, as the cost of interest adds to your initial balance, thus increasing your debt burden. Mortgage loans cars, boats, consolidated, home equity and unsecured loans all have potential to add to your debt and cause you to incur more of a debt burden.
Reducing Your Debt Burden
Paying off your debts before the end of the term can help reduce your debt burden by reducing the interest you owe. The Federal Reserve instituted new credit card rules in 2010 that can help you understand how much faster you can pay off your debt by making more than the minimum payment. Most car and home loans do not have a prepayment penalty. Payments over your minimum monthly payment reduce your principal balance, thus helping you save interest while paying off the loan faster. Avoid incurring new debt while paying down your balances.
Considerations
Consider refinancing your debt to reduce your interest rate, the cost of interest and reducing your debt burden in the process. Think carefully before committing to a new loan or purchasing an item using a credit card. If your spending habits are under control and you have demonstrated the ability to live within your monthly budget, a consolidation loan may help you reduce your overall interest cost of paying off your debts. Meet with a financial counselor or non-profit credit counselor to get better control over your spending habits and debts.