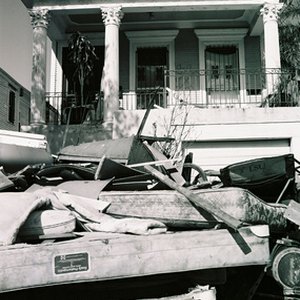 When a catastrophe happens to your home on in your home, you will more than likely have to deal with a home insurance claims adjuster. Depending on how you deal with the claims adjuster, he can make your insurance claim process easy or difficult. It is important to be upfront and honest with the adjuster because if he gets any inclination that you aren't being fully truthful, he can initiate an investigation that can delay your claim.
Know what your policy covers and what limitations you have before speaking to the adjuster. These factors play an important role in what the adjuster can do with your claim. You can find all of these items in the current copy of your homeowner's insurance policy.
Keep documentation on hand concerning all aspects of your claim. You should have pictures and other information (serial numbers, model numbers and receipts) for any valuables in your home. You should also keep detailed notes, including pictures if possible, of the damage that occurred. Police reports or medical reports should also be kept in a secure location so you can turn these over to the claims adjuster quickly if they are needed.
Stay fully accessible for the claims adjuster. Delaying her visits or taking a long time to return phone calls may delay your claim. If you try to contact the adjuster and are unable to do so, leave as much information as possible in your message, such as your contact information, full name and claim number if you have it available.
Hire a public adjuster if you and the claims adjuster from the insurance company just can't get along, or if you feel the adjuster's report and/or findings are unfair. Remember, a public adjuster is a costly option as it's an expense for which you will probably be responsible.
References
Writer Bio
Casey Holley is a medical writer who began working in the health and fitness industries in 1995, while still in high school. She has worked as a nutrition consultant and has written numerous health and wellness articles for various online publications. She has also served in the Navy and is pursuing a Bachelor of Science in health administration from the University of Phoenix.